Signs of Animal Skin Allergies and How a Dermatologist Can Help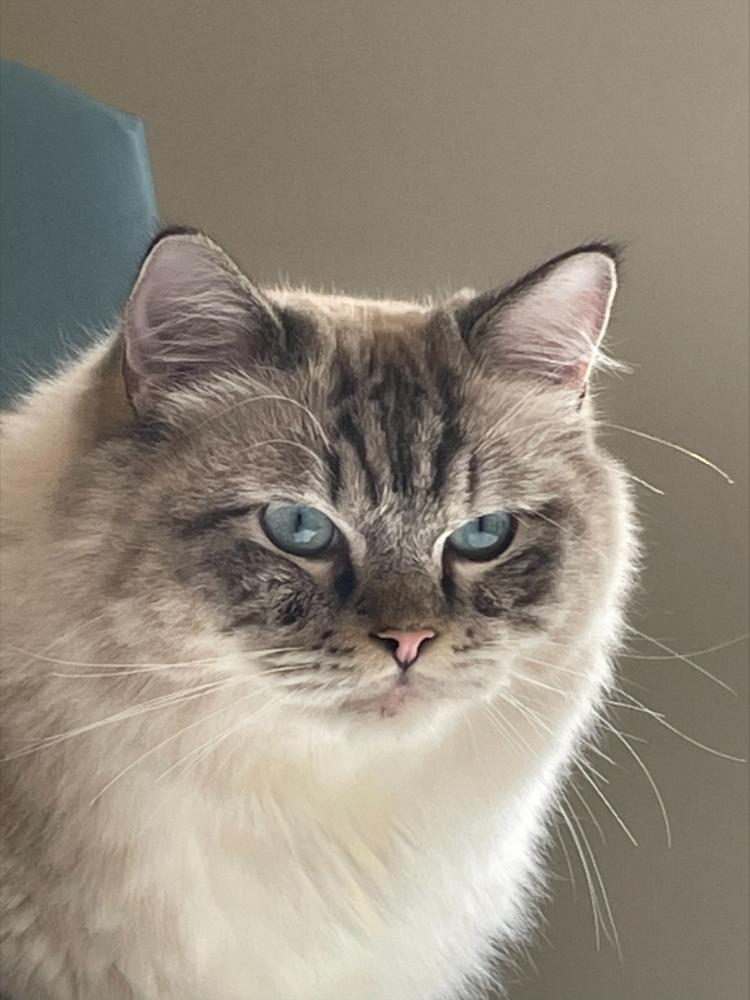 How an animal reacts to allergens will vary,  general signs of allergies in animals can be:
Itchy skin
Scratching
Licking
Face rubbing
Red skin
Loss of fur
Recurrent skin and ear infections
Gastrointestinal (GI) signs
A board-certified dermatologist has the resources to run diagnostics and evaluate your pet's condition. While they may not be able to "cure" an animal's allergies completely, there are plenty of helpful treatments, including hypoallergenic pet food, medicated shampoo, injections, and more. Read the full article on petmd.com.