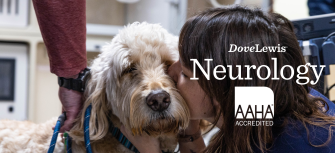 Veterinary Neurology + Neurosurgery
Advanced medical care isn't just for humans—our team of board-certified specialists can offer incredible care to your pet's emergent or chronic conditions.

What is a board-certified veterinary neurologist? 
A board-certified veterinary specialist is a veterinarian who has completed additional training in a specific area of veterinary medicine and has passed an examination that evaluates their knowledge and skills in that specialty area. Veterinary neurologists focus on conditions of the brain, spine, nerves, or muscles. DoveLewis has two of the state's six veterinary neurologists. 
Neurology 101: What You Need to Know
Why would my pet need to see a neurologist?  
Your pet may need a neurologist if they have a condition or injury that impacts their brain, spine, nerves, or muscles. Some animals need the help of a neurologist when they've experienced a trauma and come to our ER—a car accident or terrible fall, for instance. Other patients come to us because they have chronic issues that need specialized support, like epilepsy.
What conditions does a veterinary neurologist typically treat? 
Seizures 
Paralysis 
Spinal injuries 
Brain disease 
Poor balance or coordination 
Nerve and muscle conditions 
Generalized weakness 
Our neurologists work with our emergency team, specialists, and your general practitioner to support a wide-range of conditions. Speak with your general practitioner about your pet's condition to see if a neurologist is right for them.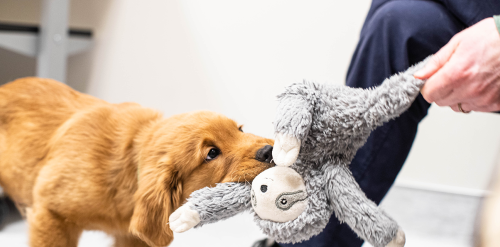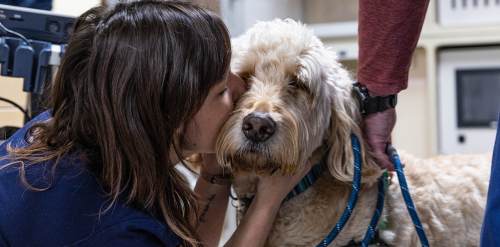 More Resources for Pet Owners
About Our Board-Certified Team