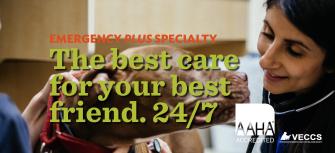 Our Services
If you're worried, we're ready to help, 24/7. Whether your pet needs immediate care or help managing a chronic condition, our experienced team is ready.
We're more than an ER. With advanced care departments and specialty team, you'll find the comprehensive care your pet needs in one place.
ALL SERVICES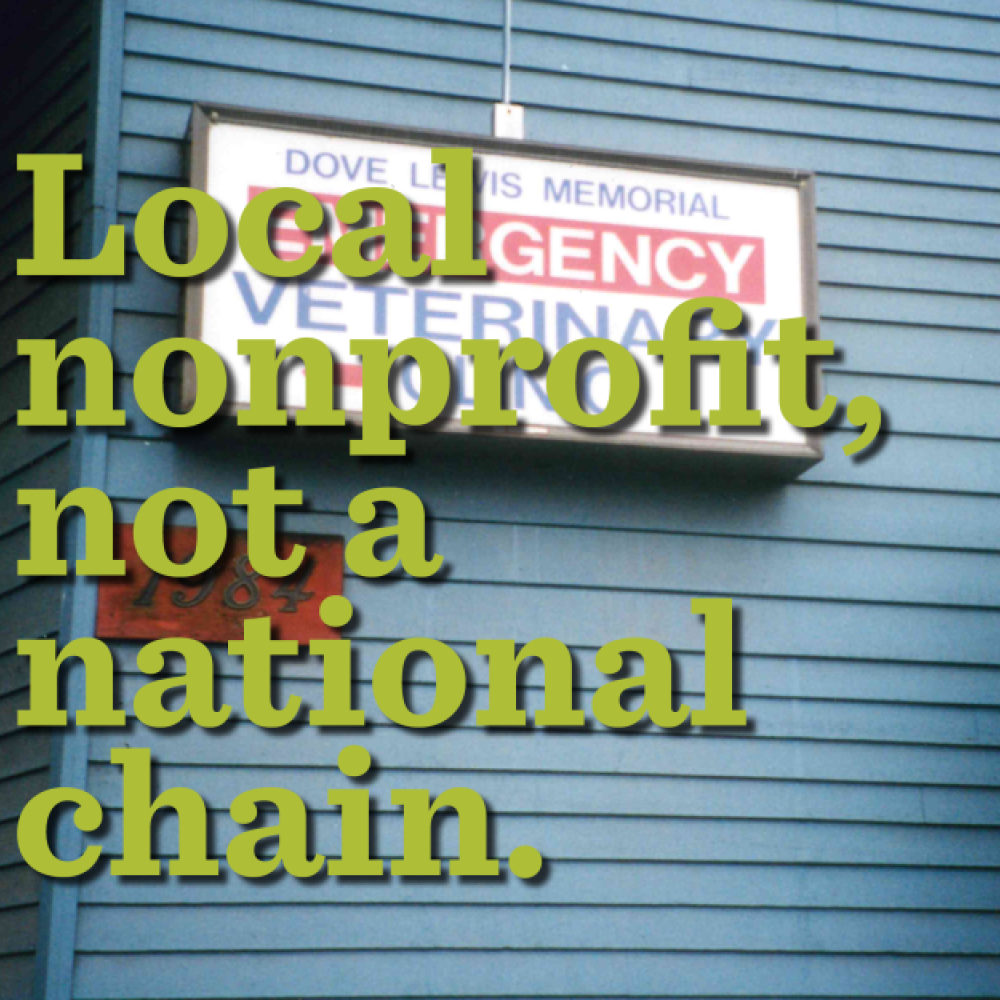 More Community Resources
All pet lovers know they'll have to say goodbye to their furry family members someday. See how we can help.
LEARN MORE
Healthy, happy lives for pets start at home! See what you can do to keep your pet healthy all year.
LEARN MORE