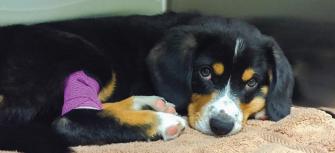 Individual Donors
We have teams who expertly tend to our patients. Who are dedicated to growing our business. Who spend thousands of hours supporting Oregon's community. And team members like you who contribute in a way that makes a tangible difference every day.
As a Non-profit, DoveLewis depends on your support.
Your Donations at Work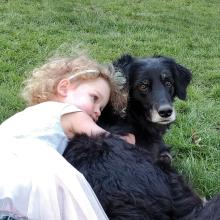 Coda
An endoscope funded by gifts helped Coda get back to playing at home.
A fishing trip turned into an emergency for curious Coda who snuck a snack—fishhook and all! Thanks to our donors, we were ready with an endoscope and removed the barbed hook without a major surgery. Coda was home and healthy a few hours later!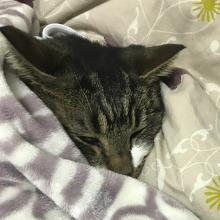 Grayson
A stray cat received the care he needed thanks to donors.
As Jenny and her daughter spotted an injured cat on the side of the road. They knew they had to help, but they weren't sure how until a friend gave them a helpful suggestion: "Call DoveLewis." Our aid program for stray animals saved the cat's life that night.
Individual Donor Opportunities
A one-time gift or recurring donation can make an impact. All gifts are tax deductible. Popular recurring donations amounts are: 
$10 per month ($120 per year) 
$15 per month ($180 per year)
$20 per month ($240 per year)
$25 per month ($300 per year)
$30.42 per month ($365 per year)
$50 per month ($600 per year)
$100 per month ($1,200 per year)
If you would like to make a recurring gift, you can do so in one of two ways:
Mail the recurring donation authorization form to DoveLewis, 1945 NW Pettygrove, Portland, OR 97209
Join the Champion Circle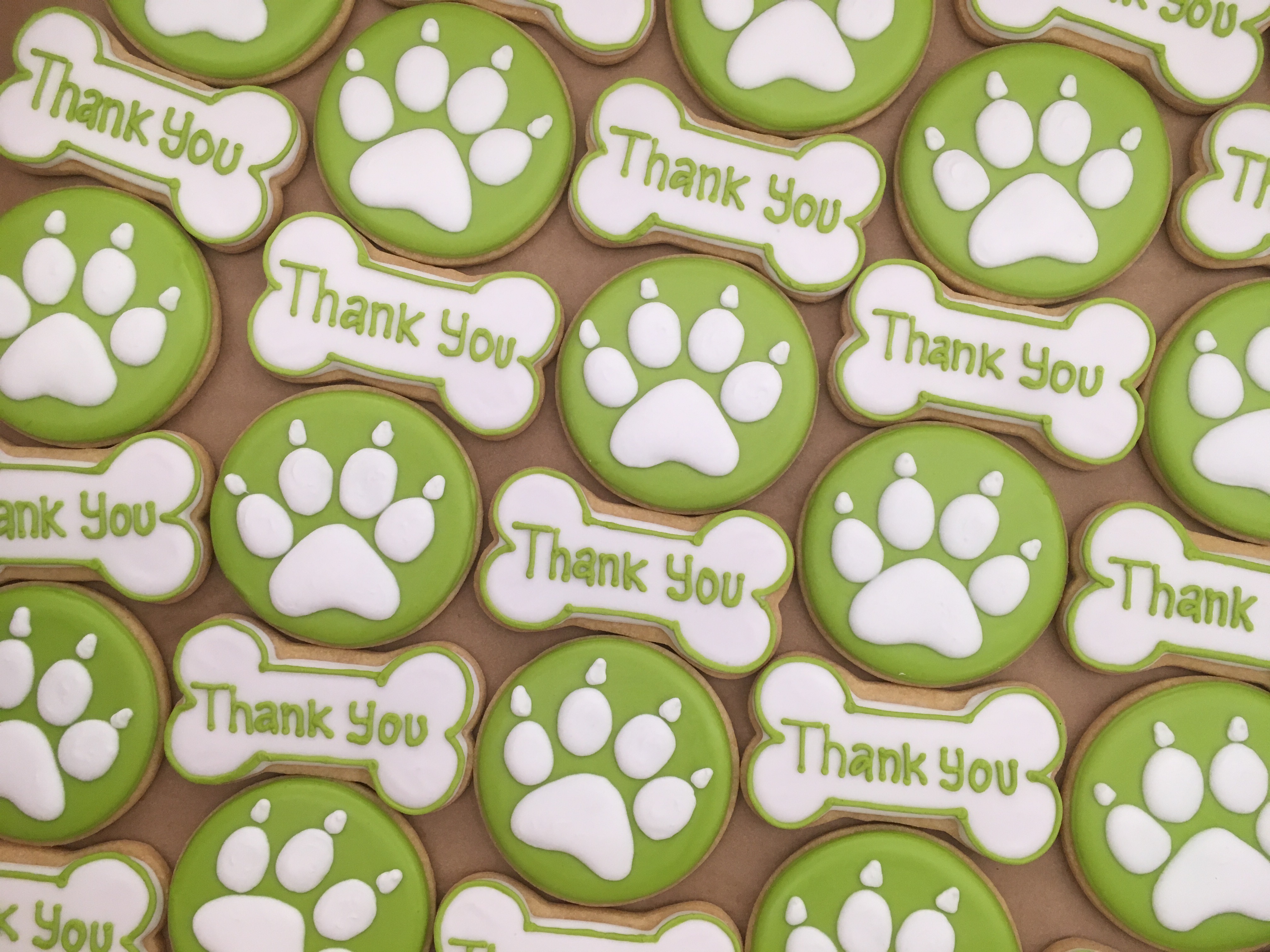 The DoveLewis Champion Circle recognizes donors who contribute $1000 or more annually. These loyal benefactors stand behind DoveLewis and provide a source of consistent and significant financial support. Champion Circle members' gifts save lives and benefit wildlife, pets and people in our community. We want to show our gratitude by giving them the recognition they deserve for their critical support.
As a member of the DoveLewis Champion Circle, you enjoy the following benefits:
The satisfaction and personal fulfillment of knowing that your contribution is making a difference in our community.

Personal invitation to a Champion Circle recognition event.

Personalized "on the floor" access and extended tour opportunities with DoveLewis staff.

Special recognition in DoveLewis digital and print publications and on dovelewis.org.
Donate Your Vehicle!
Turn your used vehicle, truck, RV, boat, or trailer into veterinary care for pets! Thanks to our partnership with Speed's Towing, your used vehicle becomes a tax-deductible donation to DoveLewis, benefitting thousands of animals – it could even save a life.
How do I donate my vehicle to DoveLewis?
Contact Speed's Towing, DoveLewis' vehicle donation partner. They will arrange the pickup or drop off of the vehicle. 
Phone: 503-234-5555
Email: donations@speedstowingpdx.com
Donate Stocks, Bonds, and Securities
Gifts of securities (stocks and bonds) can make a big impact in the lives of thousands of animals seen at DoveLewis every year.
Stocks that have appreciated in value can be subject to capital gains tax when sold. Transferring appreciated shares directly to DoveLewis can avoid capital gains, allowing you to help make a larger donation than if you were to sell the shares yourself and donate the proceeds. You may also be able to claim the full fair market value of the shares on your itemized federal income taxes (consult your tax advisor for full details.)
To make a gift of securities to DoveLewis, please contact Lauren Cox, Development Director at lcox@dovelewis.org or 971-255-5912. 
DoveLewis' TaxID #: 93-0621534