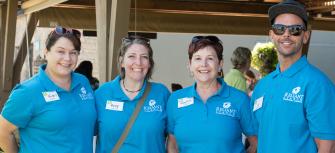 Corporate Sponsors
Not all of our superheroes are blood donors! Companies come to our aid every day with cash sponsorships or helping hands. See how your team can get involved and make a difference in an animal's life.
As a Non-profit, DoveLewis depends on your support.
Your Donations at Work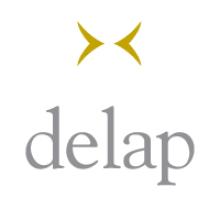 Delap
How many dogs could your team wash in an hour? 
This year, Delap staged a competition to see how many people they could get to come to Portland's largest dog wash. They spread the word about their support and DoveLewis' Blood Bank benefitted as a result. Win-win!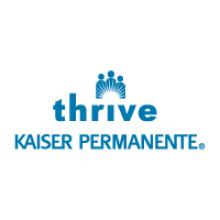 Kaiser Permanente
Hundreds of Westies joined Kaiser to raise $7,000 for 

financial aid.
A long-time sponsor, Kaiser's team of volunteers help the cutest walk in town come to life. The Westie & Friends Walk is the perfect way of marrying their team's commitment to healthy behavior and animal well-being.
Sponsorship Opportunities
With 45 years of practicing medicine as a nonprofit, we've seen it all and we're ready to craft a sponsorship that meets your team's goals.
What does "sponsorship" mean really?
Whether you're looking for exposure, committing a cash donation or seeking volunteer time for your team, we have plenty of options. Previous sponsors have:
Purchased tables at fun DoveLewis events

Advertised in programs

Underwritten event costs or donated auction items

Washed dogs at

Dogtoberfest

or coordinated the

Westie Walk

route

…and more!
2018 Sponsorship Opportunities
DoveLewis' TaxID #: 93-0621534