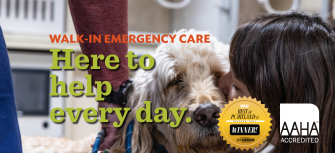 Emergency Care
Our emergency room walk-in hours are 8am-11pm. Learn more about what you can expect if you visit our emergency room.
Our emergency room walk-in hours are 8am-11pm. The ICU is staffed 24/7 for overnight and extended care of local animals. If you are worried about your pet, we are ready.
Questions? Contact the ER
Urgent Care is an appointment-based option that could be a great time-saving option. Examples of conditions that could be treated by Urgent Care include:
• Bite wounds
• Abscesses
• Vomiting, diarrhea, or urinary issues
• Loss of appetite or dehydration
• Ear, skin, or eye problems (redness, discharge)
• Fever or lethargy
• Lameness or pain
• Coughing or sneezing without respiratory distress
• Intestinal parasites
Book an Urgent Care Appointment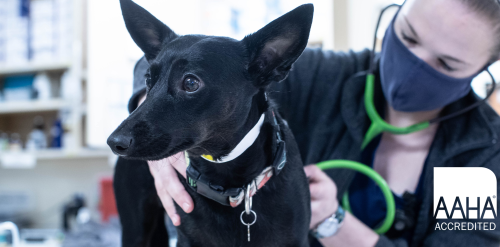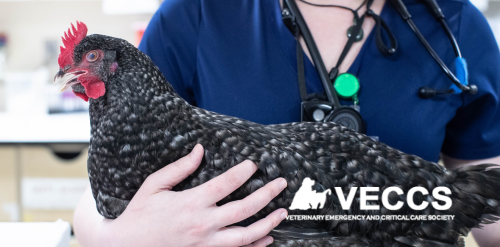 How do we decide which patients to see first? 
Just like at a human ER, we see patients based on the severity of their condition, starting with animals who are experience life-threatening illnesses or injuries. Our team will perform an initial evaluation of your pet and assign a level of severity to them. This process is called "triage" and it helps us know how quickly your pet needs to be seen by a veterinarian. Below is a summary of the levels of severity, the order in which they are typically seen, and examples of common conditions.