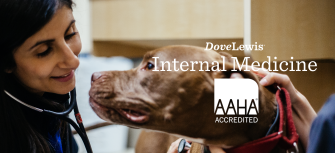 Internal Medicine
While it's usually easy to see how a pet is feeling on the outside thanks to wagging tails and perky ears, it's not as easy to see what's happening on the inside. See how internal medicine can help unlock a pet's best life.
What is a board-certified internal medicine specialist? 
A board-certified veterinary specialist is a veterinarian who has completed additional training in a specific area of veterinary medicine and has passed an examination that evaluates their knowledge and skills in that specialty area. Veterinary internists manage complex medical problems or disease conditions affecting multiple body systems.
What are common issue a DoveLewis internist can address? 
Digestive disorders

Urinary tract diseases

Kidney diseases and kidney failure

Liver diseases

Hormone related diseases such as diabetes

Immune system disorders

Lung and respiratory tract diseases

Complicated infections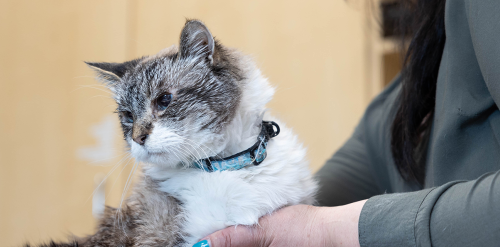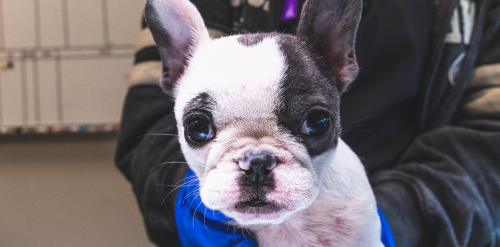 About Our Board-Certified Team