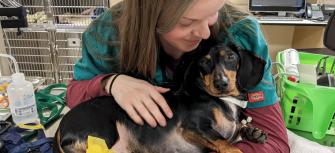 Give More 24
We are proud to participate in Southwest Washington's special Give More 24 campaign on September 22!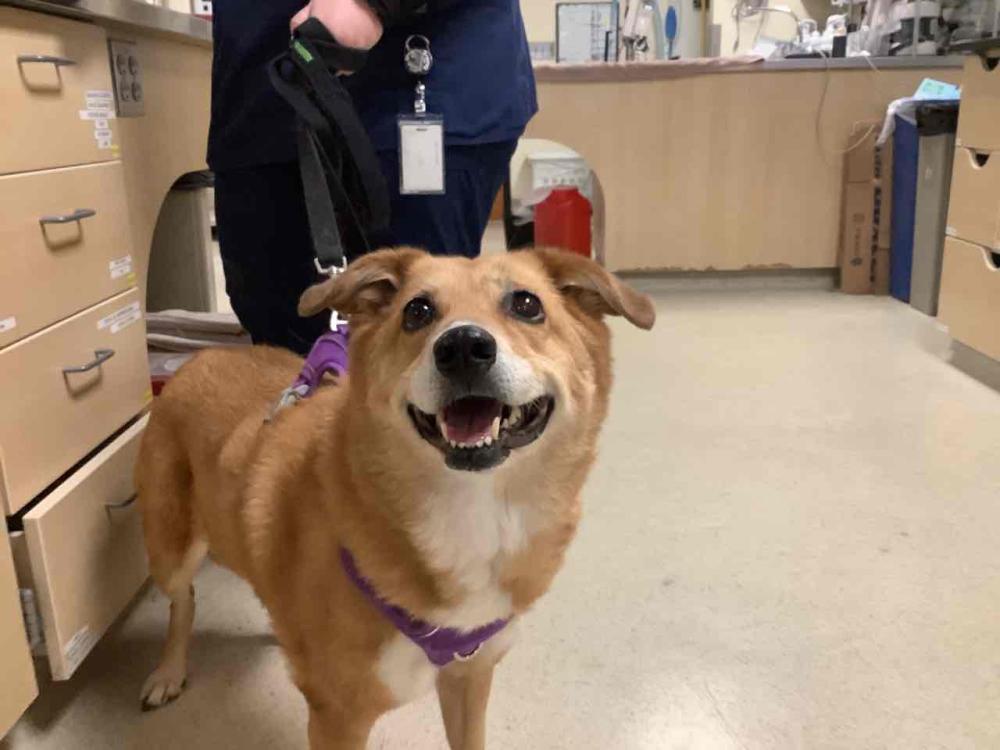 Did you know that during the pandemic over 13% of all patients came to us from SW Washington (more than 6,000 households served)?
One of these families was Lily. When Lilly was scratched in the eye by her feline housemate, her parents drove to DoveLewis all the way from their town outside Tacoma. Indeed, families are having to travel further and further in a veterinary emergency. And we need your help to be available for them.
 
Your donation on September 22 could help save a life. And it could help us prepare for the next pet who needs help – no matter where they're coming from.
Here's what your gift could do at DoveLewis:
$100 could provide a blood test for an animal in need
$50 could provide sedation for an animal during a procedure
$25 could provide one pet with an e-collar (the "lampshade") to go home!
This special campaign in Southwest Washington highlights DoveLewis' services in the region, where pets from Clark County make up the second largest group of pet owners using our programs! All giving will end at 11:59 PM on September 22, so make sure to get your gift in on time!
Donate

Plus, if you choose to make a gift on September 22, it will be MATCHED, dollar-for-dollar, by animal lovers in Southwest Washington (up to $10,000)!