DoveLewis Rotating Veterinary Internships
A program for veterinarians looking to explore diverse specializations and gain hands-on experience, all under the expert guidance of industry leaders, complemented by a competitive $80,000 salary.
Our comprehensive 1-year internship program leaves behind the outdated sink-or-swim training mentality. Here, you'll thrive in a supportive environment focused on honing your skills in patient assessment and care, crafting precise diagnostic and treatment plans, mastering complex cases, and refining your client communication abilities.
Learn More on VIRMP
The Foundations for a Fulfilling Veterinary Career
A Unique Experience That Focuses on Your Growth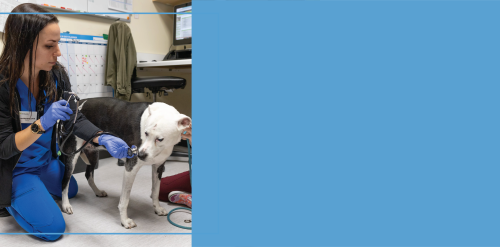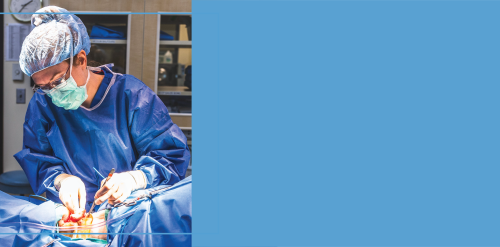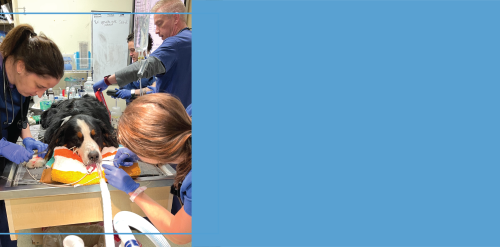 How is This Different from Other DoveLewis Roles?
From hands-on clinical experience to personalized mentorship, our Internship Program and EmpowER DVM Mentorship Program are tailored to equip you with the skills and confidence needed to excel in the field of veterinary medicine, ensuring you embark on a truly fulfilling career.
How Our Programs Help You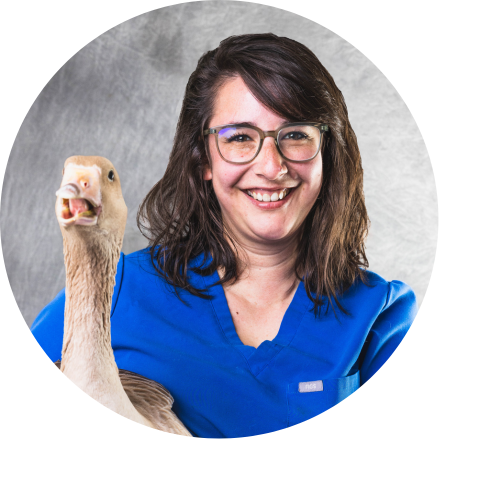 "The support at DoveLewis was the most valuable part of the internship. I was able to formulate my own treatment plan and have primary communication with the clients, but always had a seasoned clinician by my side to support and give new insight into my decisions. Unlike the university setting where the gold standard is a must, I enjoyed the challenge of presenting a variety of treatment options that both benefitted the patient and was feasible for the client." 
- Dr. Sarah Tauber, Staff DVM and Former DoveLewis Intern
Where Support Meets Expertise in Animal Care
Discover how an internship environment, free from the sink-or-swim mentality, is shaping and empowering the next generation of compassionate and skilled professionals.
An Environment Where You Can Thrive
Embarking on a rotating internship is a pivotal decision, one that demands careful consideration. From honing specialized skills to forging invaluable connections, this experience calls for a thoughtful evaluation of its potential impact on your veterinary career.
Finding What Works for You
Gain a firsthand perspective on the hands-on learning, mentorship, and impactful lessons learned during the program from a former intern.
Learn From First-Hand Experience
Hannah Marshall DVM, DACVECC, has a commitment to excellence and passion for teaching to ensure that interns receive supportive hands-on experience in the field.
Meet Hannah Marshall, DVM, DACVECC
Arrange a time to talk with our hiring team so you can explore the various DVM job paths available to you.
Email Our Recruiters