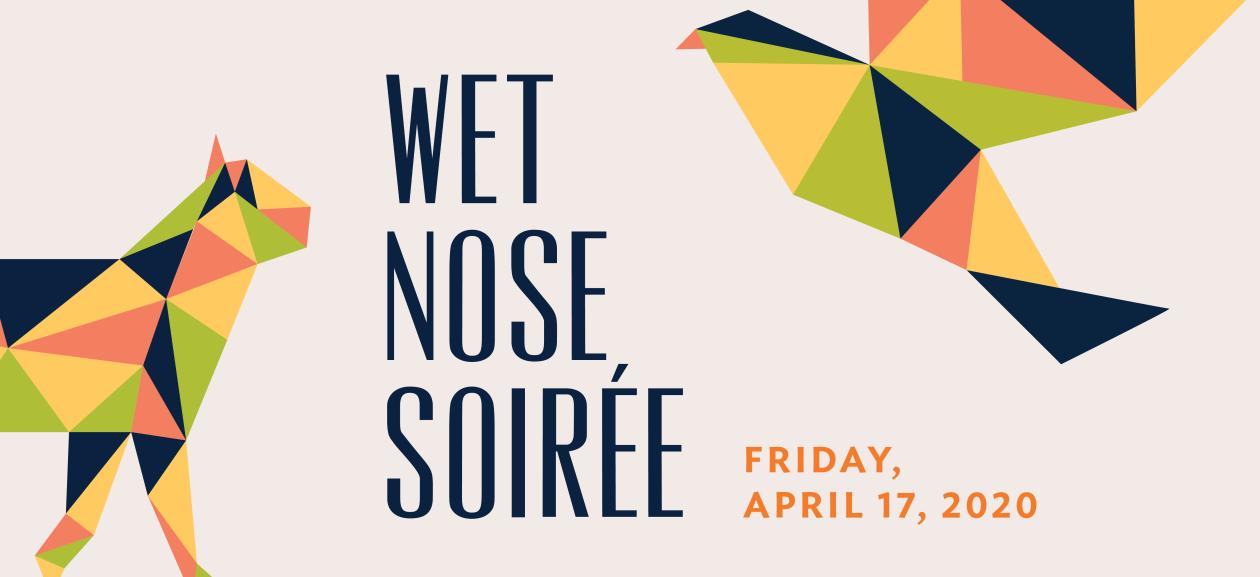 DoveLewis Launches Largest Fundraiser of the Year Online
Amidst protocol adjustments and a changing economic environment, the local nonprofit is trying to rally Portland's animal lovers for the future of the hospital's financial aid programs.
PORTLAND, Ore – Typically a sea of formal wear and furry guests, DoveLewis' largest annual fundraiser has been turned on its head, moving partygoers from under the golden ceiling of the Portland Art Museum's Mark Building to the comfort of their home with an online auction.
The Wet Nose Soiree had a goal of raising nearly $340,000 which supports the 46-year old nonprofit's operations and community programs, including financial aid to low income families and medical aid for abused animals, stray animals, and wildlife. The organization is worried about the long-term impact.
"We just don't know what the next few months will bring, but we're hopeful our community of animal lovers will be excited to check out our online auction." said Ron Morgan, DoveLewis President & CEO. "The need for emergency veterinary care isn't stopping and neither can we."
The online auction will last for five days and is open to the public with auction items that would score winners a membership to the Multnomah Whiskey Library or put their pet in a DoveLewis ad campaign at the Portland International Airport. A virtual "paddle raise" opens the option to donate at $50, and every donation matters. "We're lucky to witness at the hospital how one person can make a difference in an animal's life," said Lauren Cox, DoveLewis Development Director. "Participating in the online auction is a fun and easy way to support pets and people who need a little extra help"
And there are plenty of animals in need. Even during Oregon's indefinite Stay at Home order, hundreds of worried families are still turning to DoveLewis' 24/7 ER and ICU for emergency veterinary care. The staff is operating under adjusted protocols to protect its 100-person medical team and preserve a dwindling supply of personal protective equipment, but it's not the organization's only worry. "With local layoffs, we're expecting the need for financial aid to increase," said Cox. "And we rely on the generosity of donors to do that."
Free registration for the online auction opens at 7pm on Monday, April 13 and runs until Friday, April 17.
###