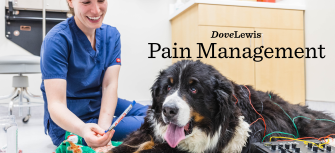 Pain Management
We manage pain with a perspective that extends beyond conventional pharmaceuticals. "Integrative" pain management speaks to an overall philosophy of caring for the whole pet with complementary therapies so your pet can live their best life.
Appointments for new and returning dog and cat patients can be booked online. Initial appointments include meeting with Dr. Earl to review your pet's history and develop expectations and goals for the future.
Book an Appointment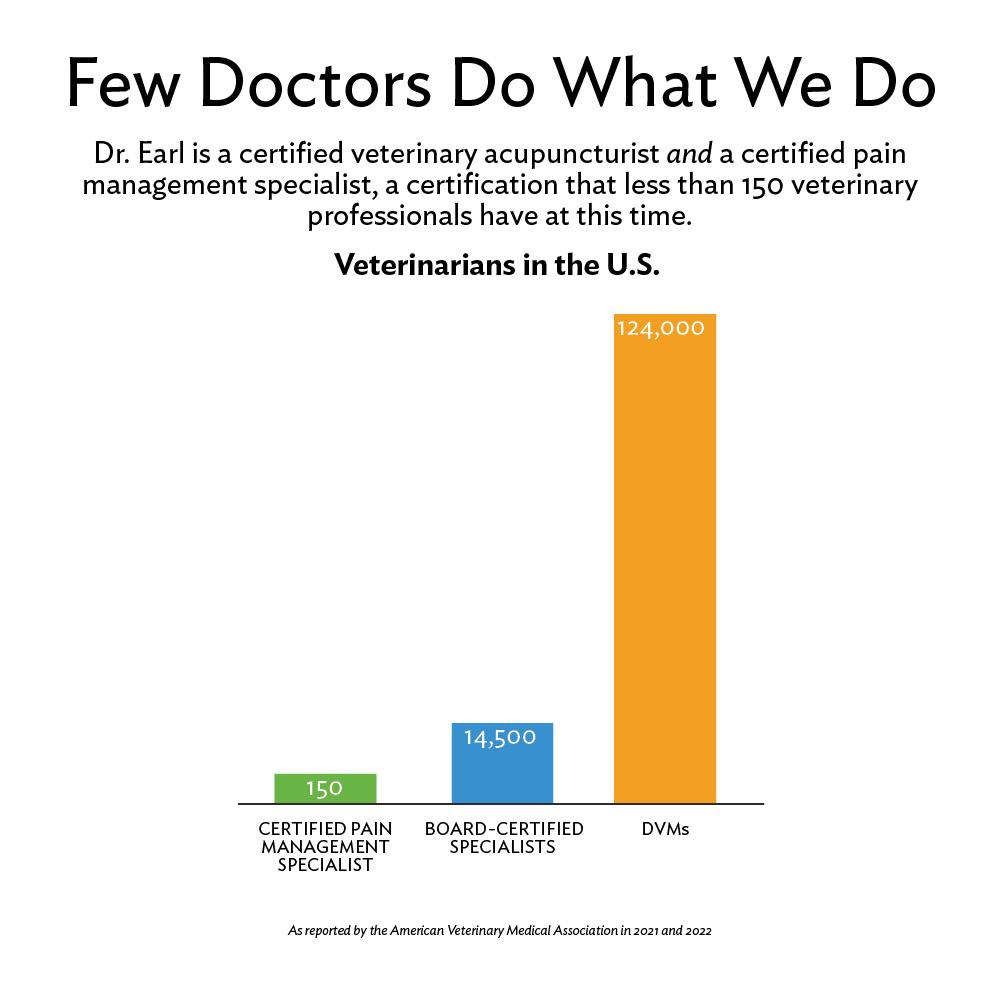 A whole-body approach to giving your pet their best life.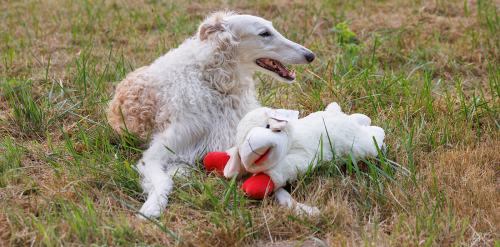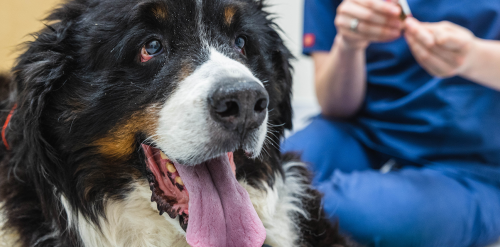 Resources for Pet Owners
Is Your Dog in Pain?
Dogs have a natural instinct to hide their pain. This checklist from the IVAPM can help.
Is Your Cat in Pain?
There are options to relieve pain. Use this IVAPM checklist to consider your cat's needs.
Quality of Life Scale
Evaluate and track the quality of your pet's life to help make decisions about their care.