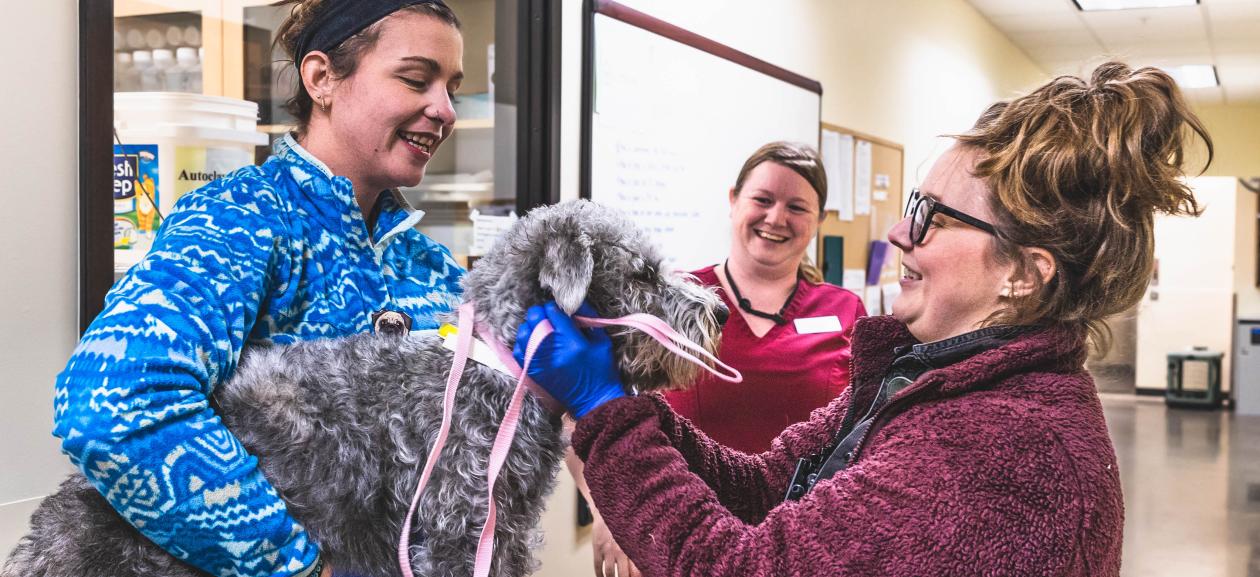 Making a Difference as a Nonprofit Veterinary Hospital
As a nonprofit, we work hard to go above and beyond for the animals that need care in our community. Being a nonprofit means we are an organization that reinvests its earnings from fees and donations back into its services. Our community programs are funded by animal lovers in our community to ensure that animals that come through our doors receive the care they deserve.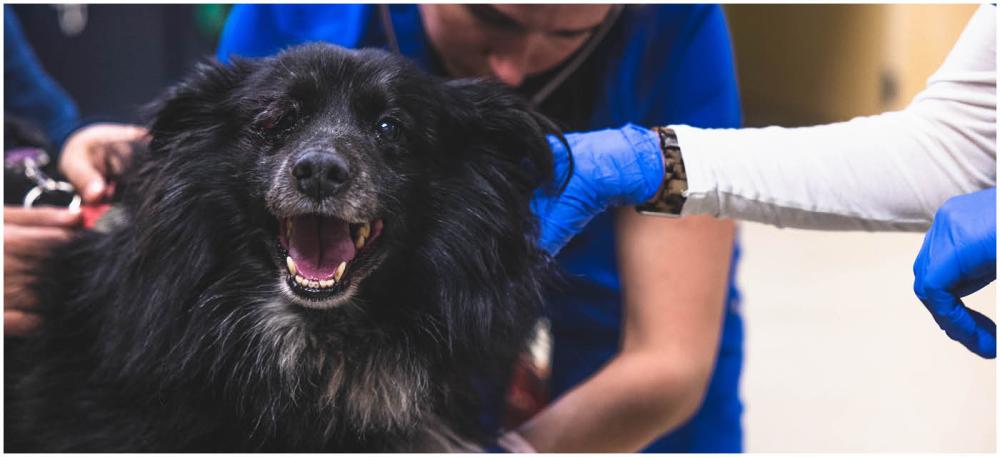 Emergencies can arise without warning, no matter how hard you try to plan for them. Our donor-funded Velvet Assistance Fund helps families cover the cost of their pet's treatment so they can focus on their pet's health and recovery. In the last year, we have been able to help provide care for over 1,800 pets thanks to fellow animal lovers in our community.

The Velvet Assistance Fund was named after Velvet, a dog who was stranded with her companions after falling off a ledge during a climbing trip on Mt. Hood. She huddled with them all night, keeping them alert and warm through the night until rescuers arrive in the morning. She helped her people get through their ordeal, and the fund named in her honor helps thousands of animals and the people who love them every year.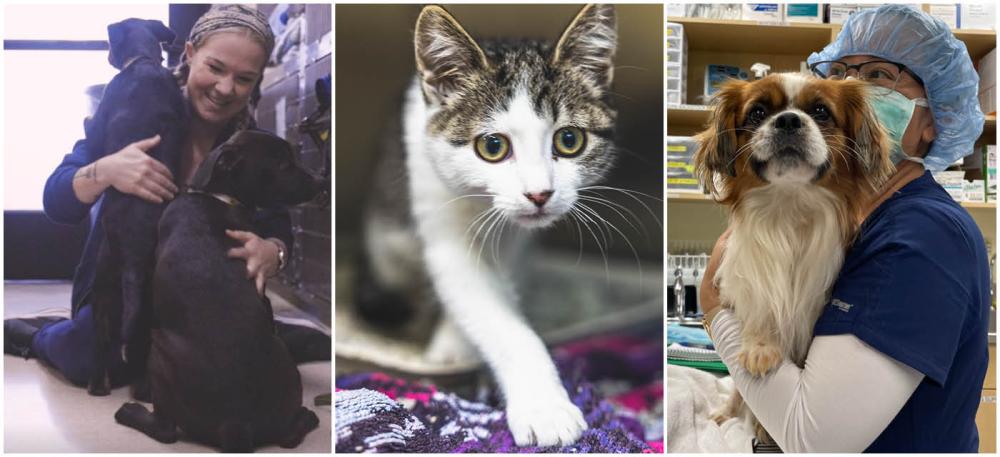 We treat nearly one thousand lost and stray animals each year that need life-saving care. Caring for animals is a joint effort, and we rely on county animal services, local shelters, and good Samaritans to help. We are a safe haven and advocate for sick or injured lost pets and stray companion animals. In the last year alone, DoveLewis provided care for 1,581 animals when they had nowhere else to turn.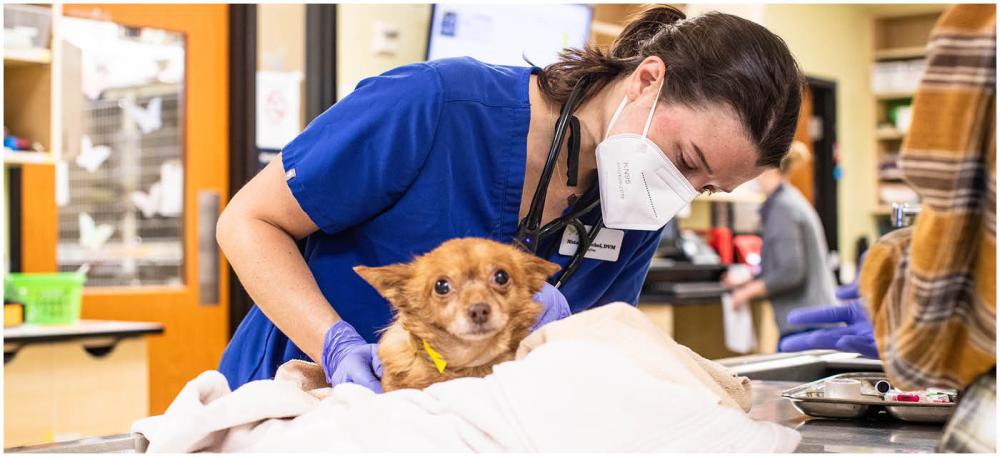 The Charlie Fund is named for a cat who suffered a brutal attack at the hands of his neighbors. Our fund is named to honor his perseverance and our team's commitment to helping abused animals receive the care and protection they so desperately need.
While it is unfortunate that the Charlie Fund needs to exist, we are honored to provide care and comfort to abused animals that come through our doors. Our teams are trained to recognize the signs of abuse and we cooperate with law enforcement to make sure that the animal lives a healthy and happy life. Thanks to kind donations to the Charlie Fund, our teams have the resources to cover any medical care that the animal might need.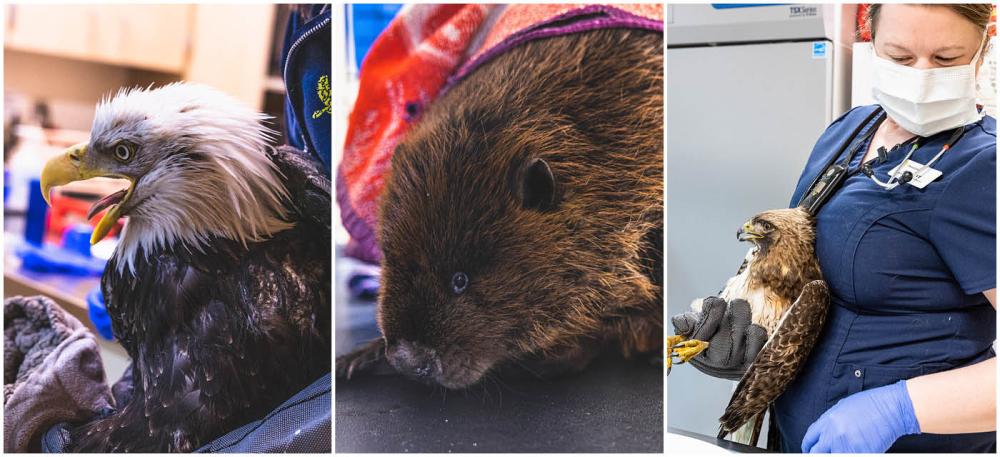 Being a safe haven for lost and stray animals also extends to the PNW wildlife we love to see while enjoying the outdoors. Good Samaritans and first responders bring thousands of injured or ill wild animals to DoveLewis every year in need of medical attention and in partnership with the Portland Audubon Society. they support their recovery and release back into the wild.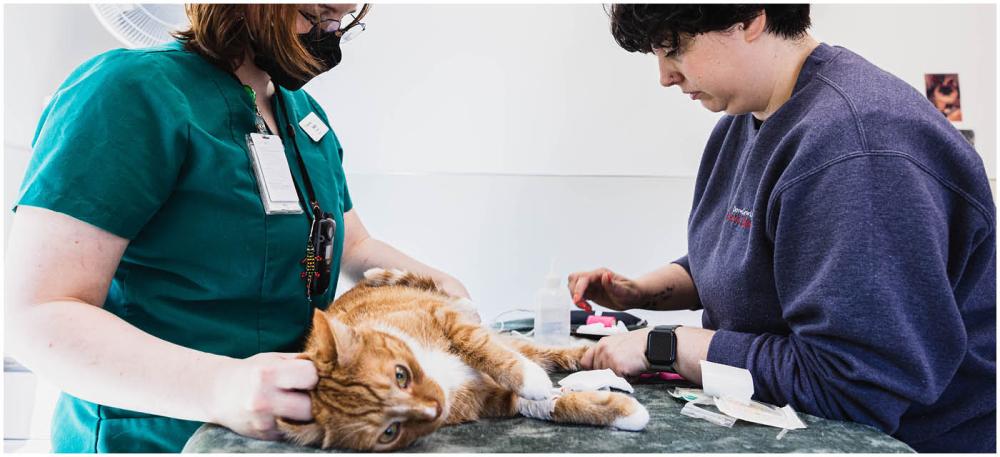 Blood is a lifesaving staple for cats and dogs during medical emergencies. We are proud of the role our volunteer Blood Bank has played in thousands of transfusions since opening. Our "Superhero" donors donate enough blood for over 700 transfusions every year. We are the largest volunteer animal blood bank in the Pacific Northwest. Most of our blood products are used at DoveLewis or in other local veterinary facilities. But as the industry battles a blood product shortage, our Blood Bank team has continually helped wherever they can including sending product for pets in Arizona, Florida, Tennessee, North Carolina, and South Carolina in this last year.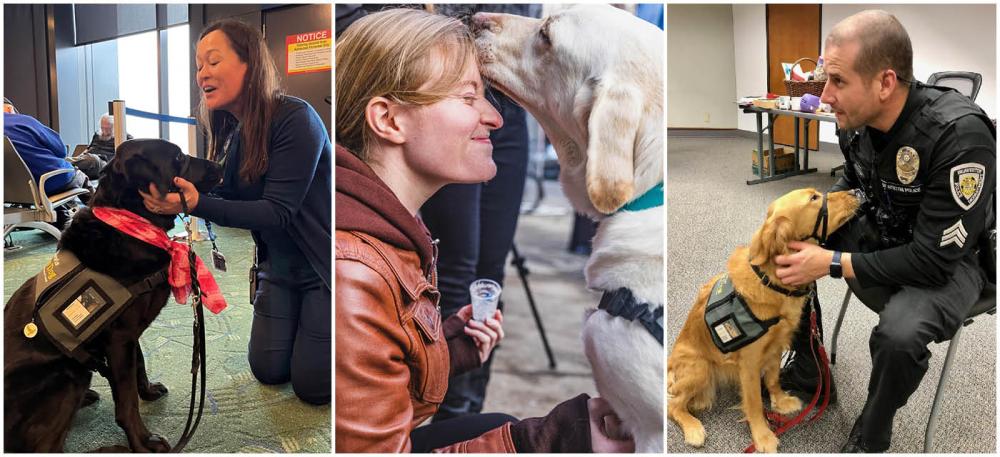 Seeing the wagging tails and wet noses of dogs can put an immediate smile to your face. Our Portland Area Canine Therapy Teams (PACTT) work hard to further human health through positive interactions with dogs. In 2022, our teams logged over 9.690 volunteer hours! 1,800 of our volunteer hours were spent supporting victims of domestic and sexual abuse, victims of human trafficking, youth at risk, law enforcement, specialty courts, victim advocates. Our teams spend time in schools, assisted living facilities, crisis centers, hospitals, homeless shelters, and many more communities all around the greater Portland area to bring comfort to those in need. And yes, teams also regularly visit our hospital to help brighten the days of anyone who needs them!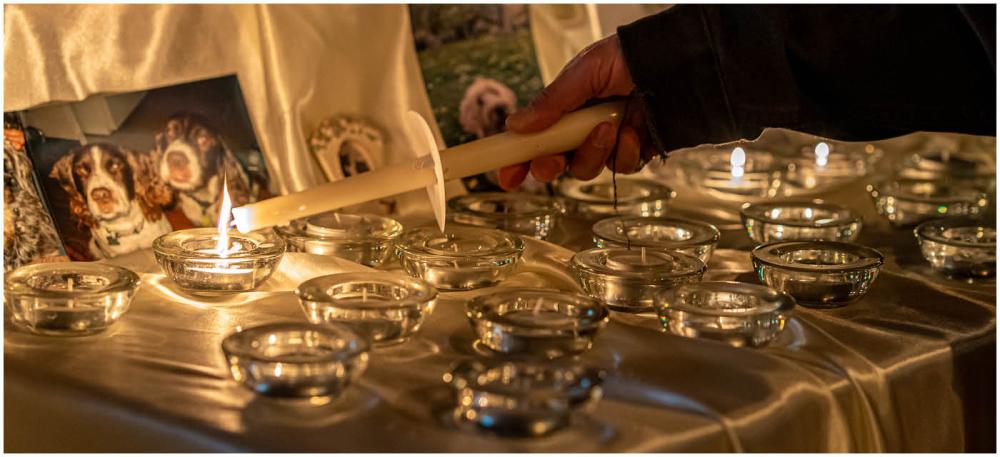 As veterinary professionals, we know that the bond we share with our animals can have a lasting impact on us. For many people, the loss of a pet is also the loss of a best friend. Our pets share every part of our lives with us, and DoveLewis believes in finding healthy outlets for our grief after we lose them. Through the support of our donors, we are able to provide support to community members far and wide struggling with the loss of their pet. Through grief support, memorial art workshops, writing workshops, and our biannual Service of Remembrance, we are able to provide free opportunities to allow people to reflect, share, listen, and heal at their own pace.      
50 years ago, local veterinarians and animal lovers established DoveLewis as a nonprofit because they wanted an emergency veterinary hospital that truly served the community. And it takes hundreds of staff members, plus a community of volunteers, donors, and animal lovers to make it happen. Want to become a part of this mission?