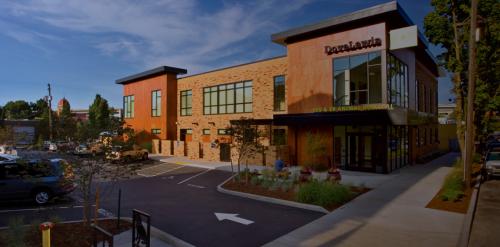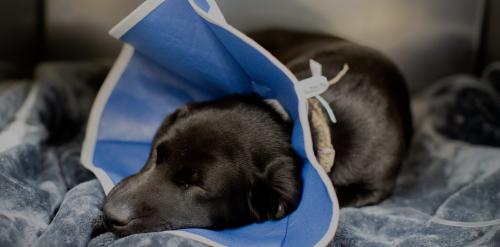 Go to our ER today.
If you're worried, we're worried. Our ER is here for you and your pet. 
My cat has an upset stomach. Now what?
We'll get down to the bottom of it while keeping your pet comfortable and hydrated.
My dog ate something he shouldn't have. Can you help?
Finding a safe way to remove or digest the item is essential to your pet's well-being. We see this every day.
My pet is bleeding. Should I come in?
It's important to clean cuts, scrapes and wounds to avoid infection. Let's take a look.
You can save animals, too. 
As a nonprofit, DoveLewis depends on the generous support of donors like you to maintain and grow our medical services and community programs for the benefit of Oregon's animals.
For Veterinarians
Working with local veterinary teams is essential to the well-being of Oregon's animals and we're proud to have you as a partner. We're here as a resource for you, offering everything from specialty referrals to client resources to continued education.

atdove.org offers procedural videos, continuing education (CE) and specialty training for everyone in your practice.
Our Expert Team
It takes a lot of people for an emergency animal hospital to run. Each of them is fueled by a commitment to excellence and to their community. 
Pet Health & Wellness Tips
Get health and wellness tips straight to your inbox - and become a better pet parent.
Have Questions?
Pet emergencies are frightening. We're here to answer your questions.