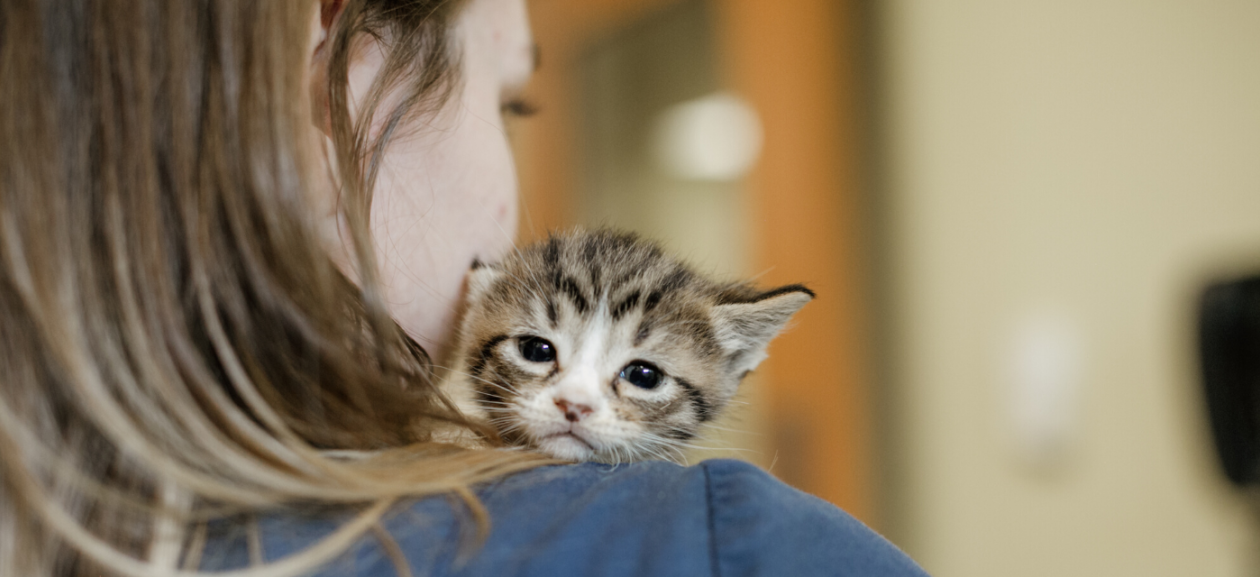 Keeping Pets Safe During COVID-19
Two cats in the United States have tested positive for Coronavirus this week. Both cats show only mild symptoms and are expected to make a full recovery. These are the first pets in the United States to test positive but the CDC emphasizes that pets do not play a role in the spread of COVID-19.
What does this mean? There is no need to panic. These pets testing positive does not mean companion animals such as pets are a source of infection for people. Until more is known, however, officials recommend precautionary measures to help in the health and safety of your pet:
Avoid contact as much as possible with any pets if you are sick.

Don't let pets interact with people or other animals outside of your household.

Keep cats indoors to prevent them from interacting with other animals or people.

Walk dogs on a leash while maintaining at least 6 feet from other people and animals.

Public places where many people and animals gather, such as dog parks, should be avoided.
If you are sick with COVID-19, try to restrict contact with your pets and other animals:
Designate a friend or family member to care for your pets while you are sick.

If you must care for your pet or be around animals while you are sick, wear a cloth face mask and wash your hands before and after you interact with them

Refrain from as much contact with your pet as possible, including petting, cuddling, being kissed or licked
While there are these recommendations from health officials, it is important to remember that there is no reason at this time to think that pets might be a source of infection with this virus. During this pandemic, pets and people need the support of each other. DoveLewis, as well as veterinary professionals around the country, are here to support the health of all animals and humans during this time.
Note: Performing this animal testing does not limit the availability of tests for humans. The tests for pets are not the same as the test for humans.