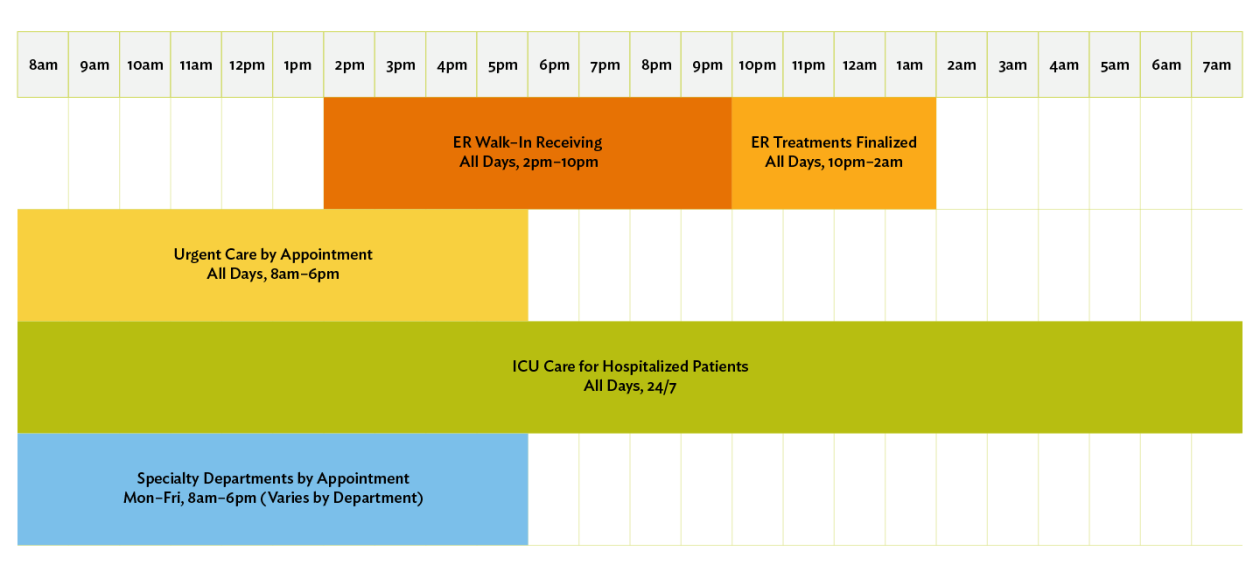 DoveLewis Reduces Walk-in ER Hours in Face of Pandemic Hiring Challenges
One of the top veterinary hospitals in the country, DoveLewis is now the latest local hospital to make dramatic changes to its services for one simple reason: there are not enough doctors and technicians.
PORTLAND, Ore. – DoveLewis Veterinary Emergency & Specialty Hospital will reduce its emergency walk-in hours as it struggles against a national shortage of veterinarians and medical technicians. Other hospital support positions have become difficult to hire for, too, leaving DoveLewis' emergency and critical care teams at fifty-percent capacity.
The veterinary industry has been suffering from a shrinking workforce for some time, but the pandemic exacerbated the issue. Employers are competing with massive signing bonuses, dramatic wage increases, and professional burnout, and DoveLewis' candidates have revealed additional concerns: an unwillingness to work overnight shifts and a hesitancy to relocate to Portland—factors that the overnight, downtown hospital had not encountered at this scale before.
DoveLewis does have an advantage as a nationally renowned critical care hospital and nonprofit, and it offers coveted industry benefits like student loan repayment and mental health coverage. Advantages notwithstanding, DoveLewis' low staffing has forced the hospital to consolidate its services and limit walk-in hours for emergencies.
This is a major shift because DoveLewis has been a mainstay of overnight emergency care for nearly 50 years. The nonprofit was originally founded by veterinarians and its relationship with them remains a focus of DoveLewis' team.
"Veterinary medicine is a calling, and it was amazing to watch our local clinics take heroic measures to get through the pandemic," said Ron Morgan, DoveLewis President & CEO. "We know they understand that we're rebuilding so we can be stronger for them in the future."
DoveLewis was one of the few local emergency hospitals that did not change its hours or services throughout the pandemic, and Morgan and his team are committed to re-instating 24/7 emergency care as soon as possible. The adjusted hours were designed with patient care, evening access, and employee wellness in mind.
"This is something we never wanted to happen, and we worked hard to avoid it, but we have to take care of our people so that we can take care of local pets," said Morgan. 
Because DoveLewis is one of many hospitals in the area adjusting its services, the team urges local pet owners to plan for emergencies by researching their nearest hospital's hours and services regularly.
DoveLewis Emergency and Urgent Care Hours Effective October 19
Emergency Walk-ins: 2pm-10pm. 7 days a week

Urgent Care: 8am-6pm by appointment, 7 days a week
Veterinary teams will still monitor and treat patients in the hospital's 24/7 Intensive Care Unit, and its specialty teams will keep their regular hours which vary by department.  Specialty departments include Cardiology, Internal Medicine, Surgery, Radiology, Neurology, and Dermatology, Allergy, and Otology.