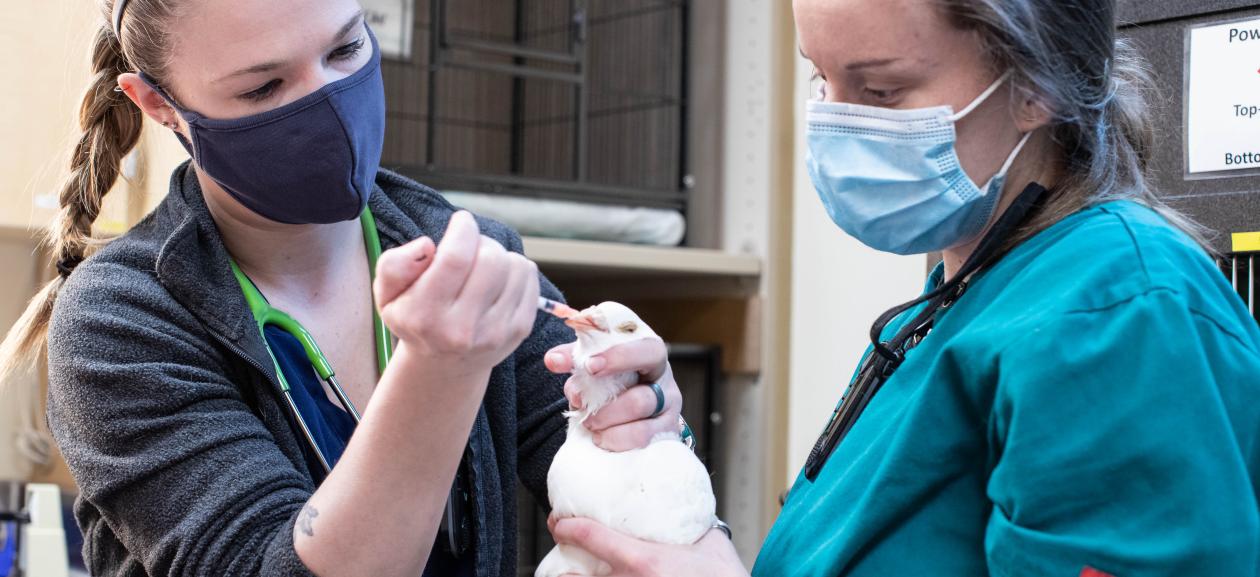 Different Types of Vet Techs at DoveLewis
There are many different types of veterinary technician jobs in the industry and DoveLewis has quite a few under our roof! 
Some of the most common types of vet tech jobs include:
Veterinary Technicians are leaders on the floor and we wouldn't be able to serve our community without their compassion, expertise, and love of the human-animal bond. That's why as an organization, we support our teammates and have created a community that is focused on collaboration, wellness, and learning.