Veterinary Well-Being Program
The DoveLewis Veterinary Well-being Program is our effort to inspire, create, and maintain a healthy, engaged workforce and supportive culture.
Our Approach to Well-being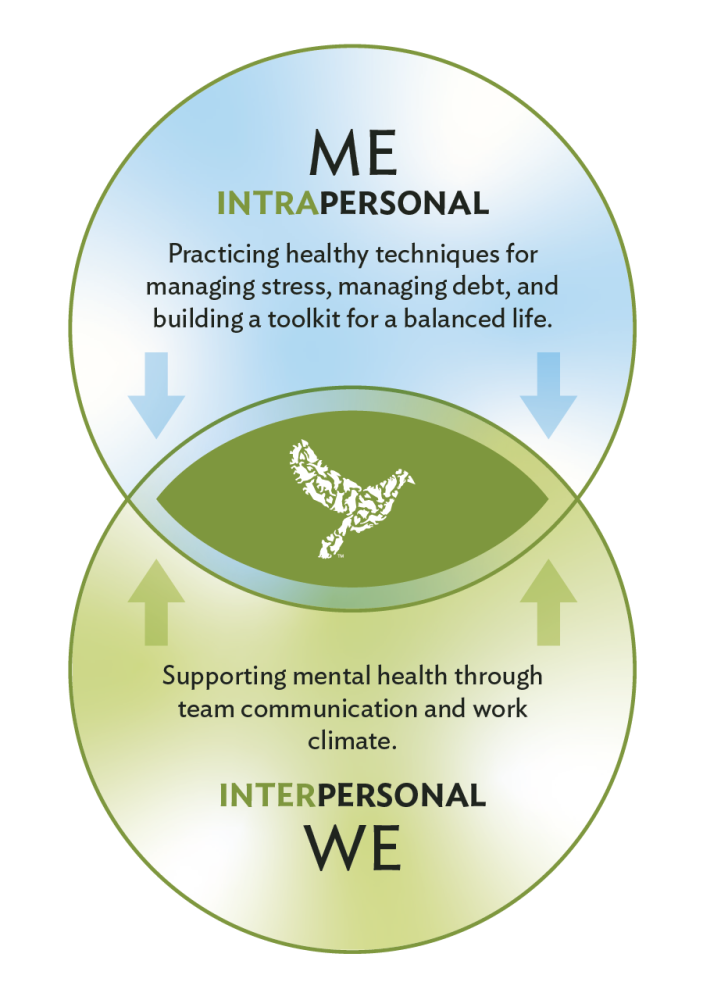 When it comes to veterinary well-being, we support individuals' needs and the needs of our teams as a whole.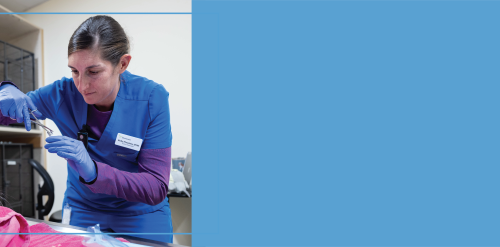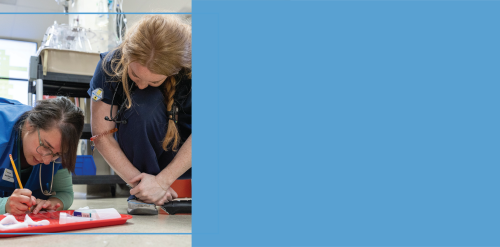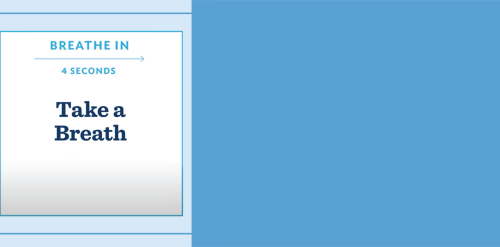 DoveLewis committed not just to found a program, but to ensure that the program was managed by someone whose experience and knowledge could really make a difference to our team.
Meet Debrah
Pursue your passion. Secure your future. Build a community. Be a part of ensuring that every animal gets the care they deserve.

Join Us