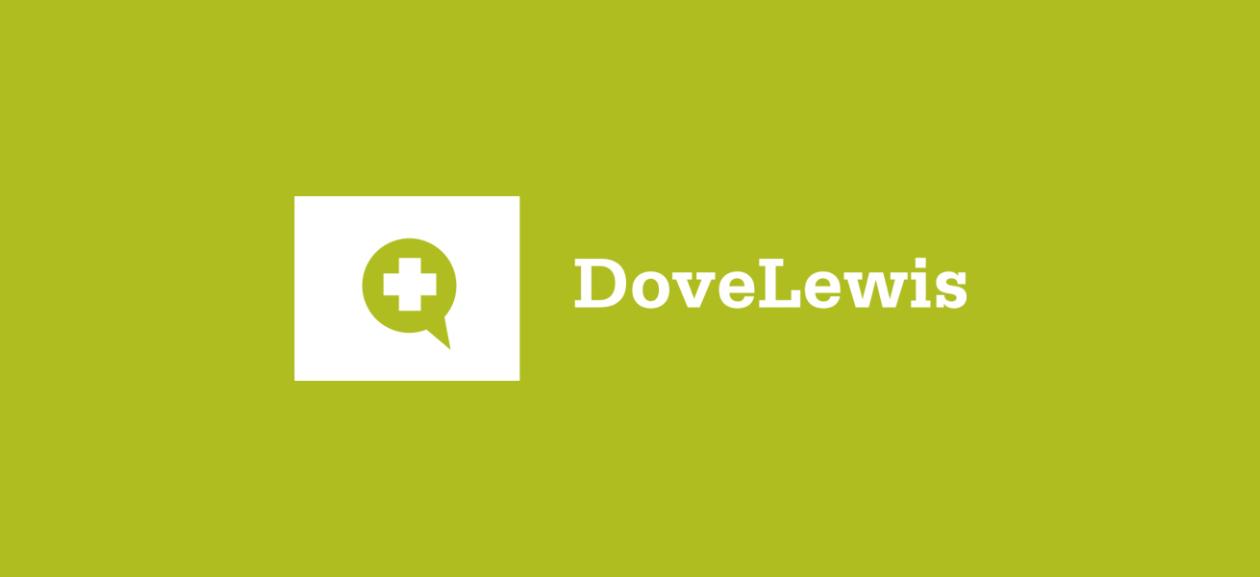 We Are Sorry for the Loss of Roscoe
We are sorry to share that an error in judgment and communication was made during a patient's emergency visit to DoveLewis. When the patient, Roscoe, developed complications, we intervened with intensive care to give him the greatest chance of recovery. Unfortunately, we were unsuccessful and Roscoe died on Monday, May 20.
 
Our team is devastated by his death. All of us at DoveLewis hold ourselves to a set of high standards that unfortunately were not met in this instance. We are committed to ensuring that nothing like this happens again. We have launched a formal investigation - including a full medical review - to learn from this experience. 
 
As animal lovers and members of this community, we know that every patient we treat is important, loved and deserving of exceptional care. Please keep Roscoe and his family in your thoughts.