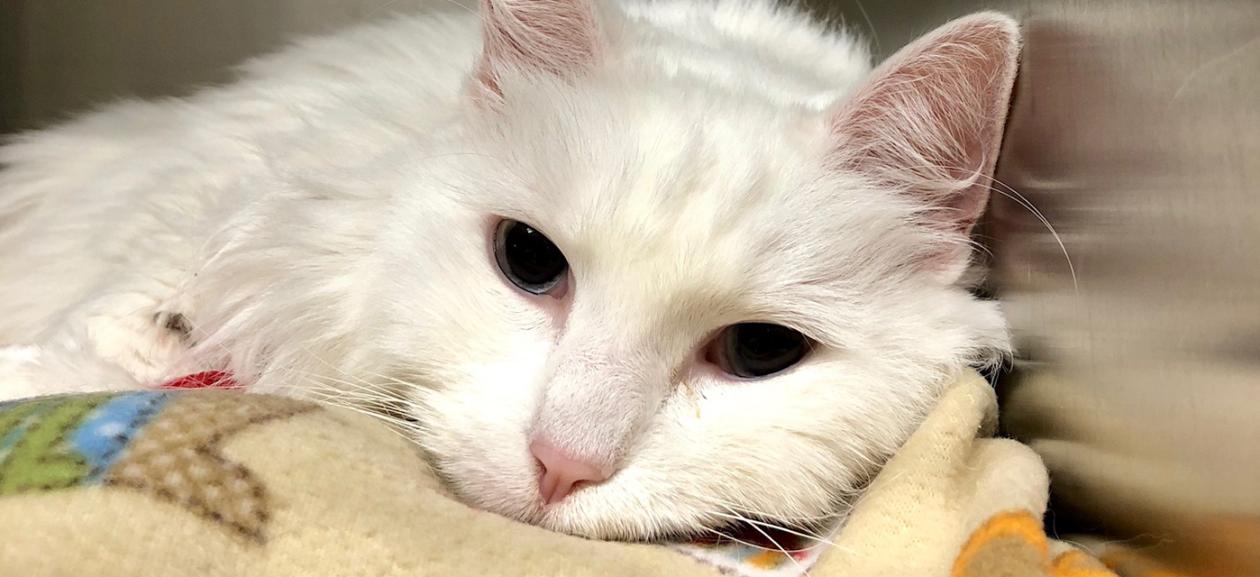 Keeps Pets Safe From These Common Household Items
PORTLAND, Ore. – For National Poison Prevention Week (March 17-23), doctors at DoveLewis Emergency Animal Hospital are reminding pet owners to include animal safety in their poison prevention methods.
"Several common household items are poisonous to pets – some are even fatal," said Dr. Ladan Mohammad-Zadeh, a DoveLewis critical care specialist. "Many of our companion animals have a tendency to get into places they shouldn't – garbage cans, cupboards, purses, etc. It's important to know what items are harmful and keep them safely secure and out of reach of our pets."
Exposure to a poison is one of the most common reasons pets visit the emergency room at DoveLewis. These toxins are most often ingested by the animal. In fact, in 2017, DoveLewis patients consumed more than 150 types of food, objects or other inappropriate items causing illness or injury. Toxic items include:
FOOD AND DRINK
Chocolate
Alcohol
Grapes and raisins
Coffee and tea
Dough
Xylitol (artificial sweetener)
Onions and garlic
DECORATIVE ITEMS
Ornamental plants (lilies, sago palms, tulips, and more)
Fragrance products
NARCOTICS
HUMAN MEDICATIONS
Sleep aids
Antidepressants
Pain relievers
Vitamins
Veterinary prescriptions if ingested incorrectly
CHEMICALS
Cleaning products
Fertilizer
Antifreeze
Snail poison
Rat poison
Other pesticides and rodenticides
Additional tips for poison prevention:
Store cleaning agents, pesticides, automotive products, and other dangerous chemicals in areas that are inaccessible to your pets.
Keep garbage cans behind closed doors. Many animals get sick from sneaking into the waste bin.
Never give your pet medication, especially human medication, unless directed to do so by a veterinarian. Human medications can be deadly for animals.
Dispose old medications in a trash or container that animals cannot access.
Read all labels prior to using any products in your home. Always follow the directions for safety.
Do not use cat products for dogs and vice versa.
Do not allow pets on lawns or gardens treated with fertilizers, herbicides or insecticides until the products have dried completely. Always store these products away from pet areas.
Ask the manufacturer or your veterinarian if you are uncertain about the use of any product. Signs of poison exposure vary, but include vomiting, diarrhea, lethargy, breathing issues, seizures and loss of muscle control. If a pet owner believes their animal has been exposed to a poison, they should seek veterinary treatment immediately.