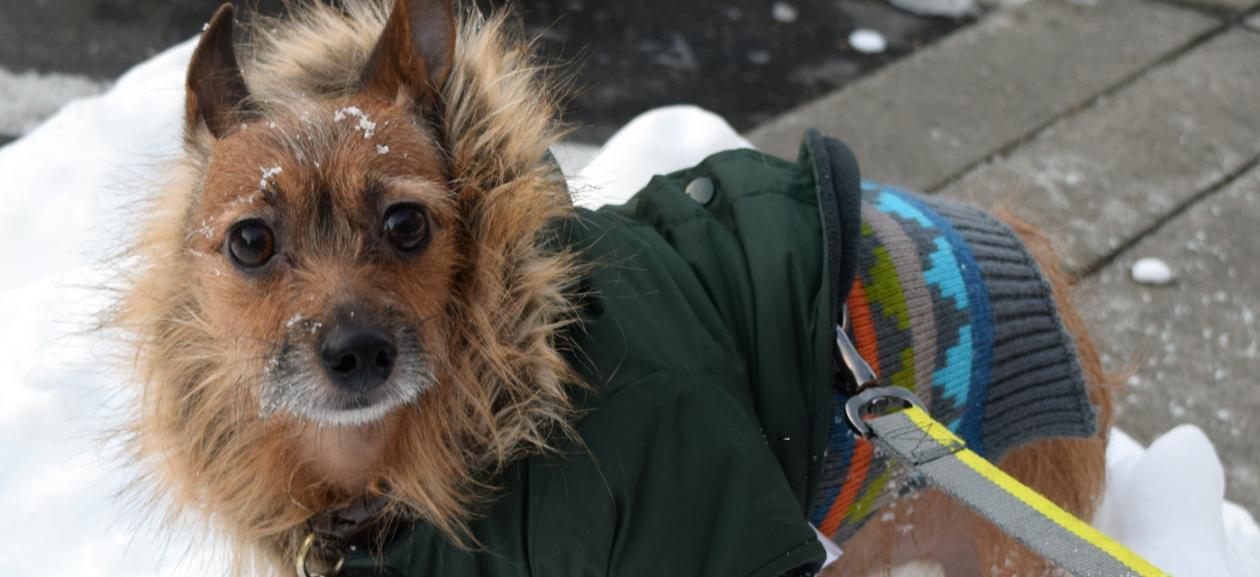 DoveLewis Remains Open During Inclement Weather
PORTLAND, Ore. – DoveLewis Veterinary Emergency and Specialty Hospital wants to remind local pet owners that veterinarians and medical staff at their NW Portland facility will be available around the clock to treat pet emergencies during the inclement weather.
"We certainly understand that pet emergencies can happen at any time, which is why we are committed to remaining open 24/7. That includes evenings, weekends, holidays and challenging weather. Our doors never close," said Dr. Ladan Mohammad-Zadeh, a DoveLewis critical care specialist.
DoveLewis is located at 1945 NW Pettygrove Street in Portland, Oregon. Pet owners are also invited to call their main line at 503-228-7281 with questions day or night.
In the meantime, DoveLewis doctors urge pet owners to remain cautious during this snowy weather. Two of the most important cold-weather safety tips include:
 
Limit a pet's outdoor time. Even pets with thick fur can get hypothermia or frostbite. Most dogs should be limited to short walks and quick bathroom breaks when the weather dips below 35. Be especially cautious with younger pups and senior dogs, who are more susceptible to extreme reactions in cold weather.
Protect your pet's paws. Clean your furry friend's paws thoroughly after any time spent outdoors, or keep their feet safe with booties. Snow and ice can become packed between the pads and toes of an animal's paw, causing damage. Ice melt can also cause injuries to their feet, as well as illness if ingested when an animal licks his or her paws.