Lost & Found Pets
Did you know that "kitten season" is a real thing? Whether you've found a litter of stray kittens or you've lost your pet, we want you to be armed with the information you need. See how we can work together to help stray animals and wildlife.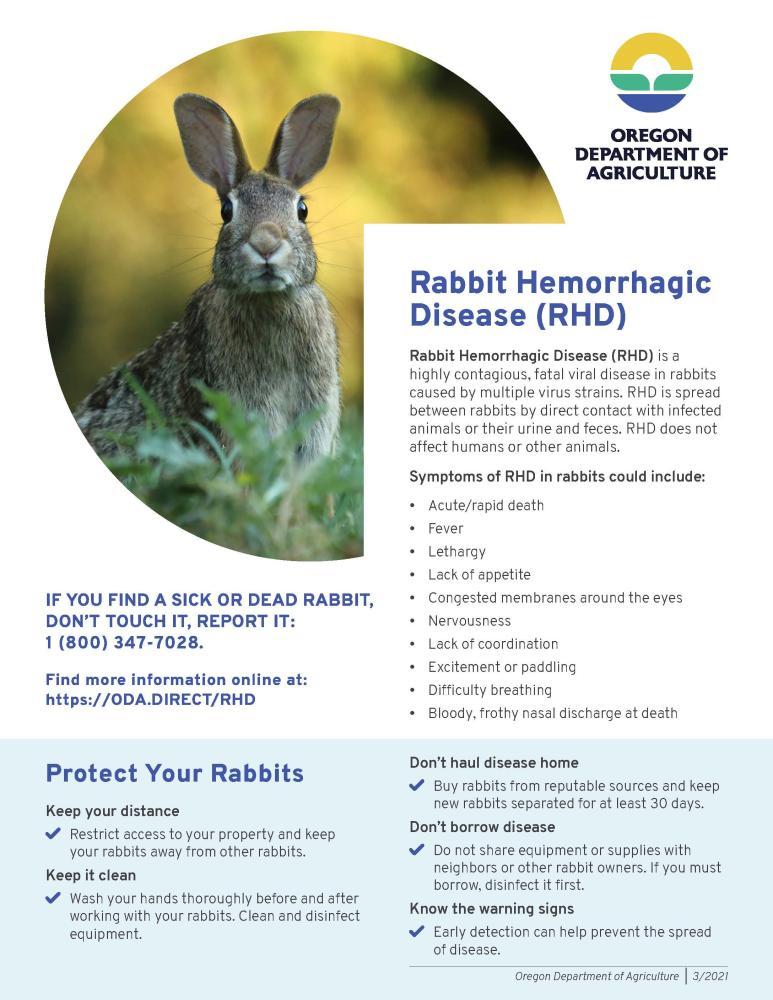 Update on Rabbit Hemorrhagic Disease (RHD)
Rabbit Hemorrhagic Disease (RHD) is a highly contagious, fatal viral disease in rabbits caused by multiple virus strains. RHD is spread between rabbits by direct contact with infected animals or their urine and feces. RHD does not affect humans or other animals. Sick or injured wild rabbits should be brought to Portland Audubon. If you find an injured or ill wild rabbit outside of Portland Audubon's normal hours, keep it in a small box in a dark area away from kids and pets until Portland Audubon is open again.
READ MORE ABOUT RHD FROM THE OREGON DEPARTMENT OF AGRICULTURE. 
 What happens when a lost or stray animal is brought to DoveLewis?
We scan every animal for a microchip and contact the owners. (When was the last time you updated your pet's microchip?)
If the animal is ill or injured, we'll admit them to the hospital for an exam and stabilizing treatment thanks to our Stray & Wildlife Fund. You can view all admitted

found animals

as a simple way to reunite worried owners with their pets.

If the animal is stabilized within 24 hours and the owner hasn't been located, our stray patients are transported to a county shelter. If a pet's injuries are more severe, we'll care for them until they're well enough for the shelter.

If the animal is not ill or injured, we will ask you to contact an animal service provider, such as a county shelter or a wildlife refuge, so our team can focus on those animals needing medical care. 
Increase the chances of being reunited with your pet.
Contact your microchip company to list your pet as lost or stolen.If you don't have your microchip number or the name of the manufacturer, contact your veterinarian's office or the veterinarian where the chip was implanted. They should have that information on file.

Try these other tips for updating your microchip.

Check your local animal service agencies.

We see thousands of lost or stray animals every year, but some good Samaritans bring them to local shelters, too. Call them!

Search and spread the word! Start searching with your family and friends around your house and other hiding spots your pet loves, then start getting others involved. Craigslist, posters, social media, and

Nextdoor

are all great ways to spread the word. Check out the

Oregon Humane Society

for even more resources.
I found a stray animal. Now what?
We rely on good Samaritans like you to help some stray animals and wildlife get the care they need, but please always remember that your safety comes first. Here's what we'd recommend:
Assess the safety of the situation. Stray animals are often fearful, especially if they are injured, and they may react inappropriately.
Determine if the animal is actually injured. If there aren't any obvious signs of illness or injury, you can have a nearby veterinarian or local shelter check for a microchip. Remember—uninjured wildlife, like "abandoned" baby birds, should never be touched or moved. Some bird species leave the nest and spend as many as 2-5 days on the ground before they can fly!
Cover and Contain. If you can transport it to DoveLewis safely, start by finding a towel, blanket or thick gloves to handle the animal and place it into a carrier or a box.