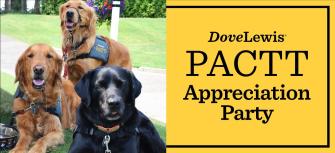 PACTT Appreciation Party
We're celebrating our Portland Area Canine Therapy Teams (PACTT) and the incredible work they've done for the community!
This event is not open to the public. It is only for PACTT Program volunteers and DoveLewis staff.
Want to share a message for our PACTT pups in celebration of their amazing work for the community?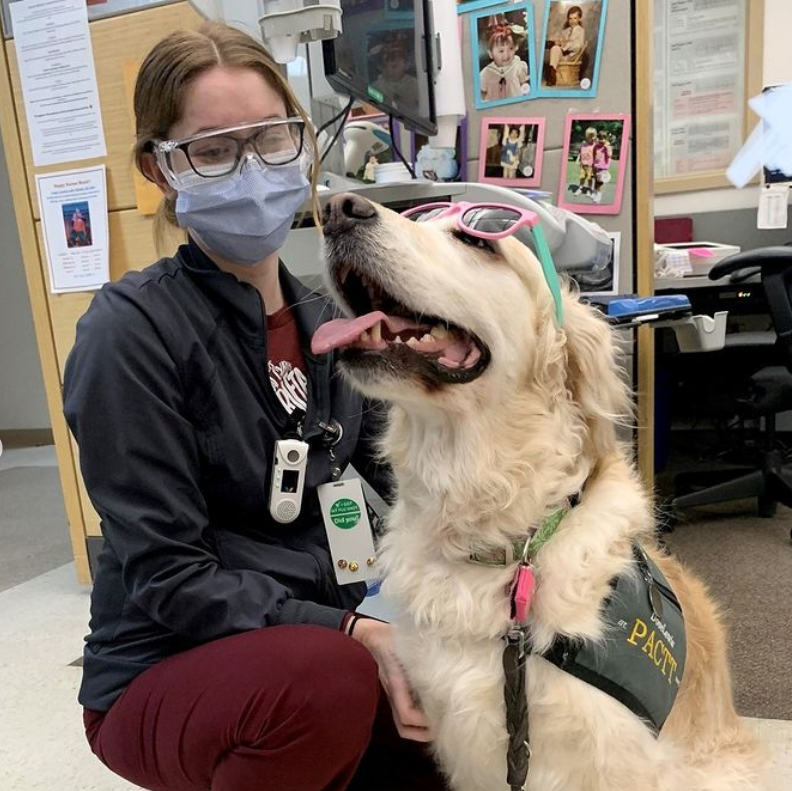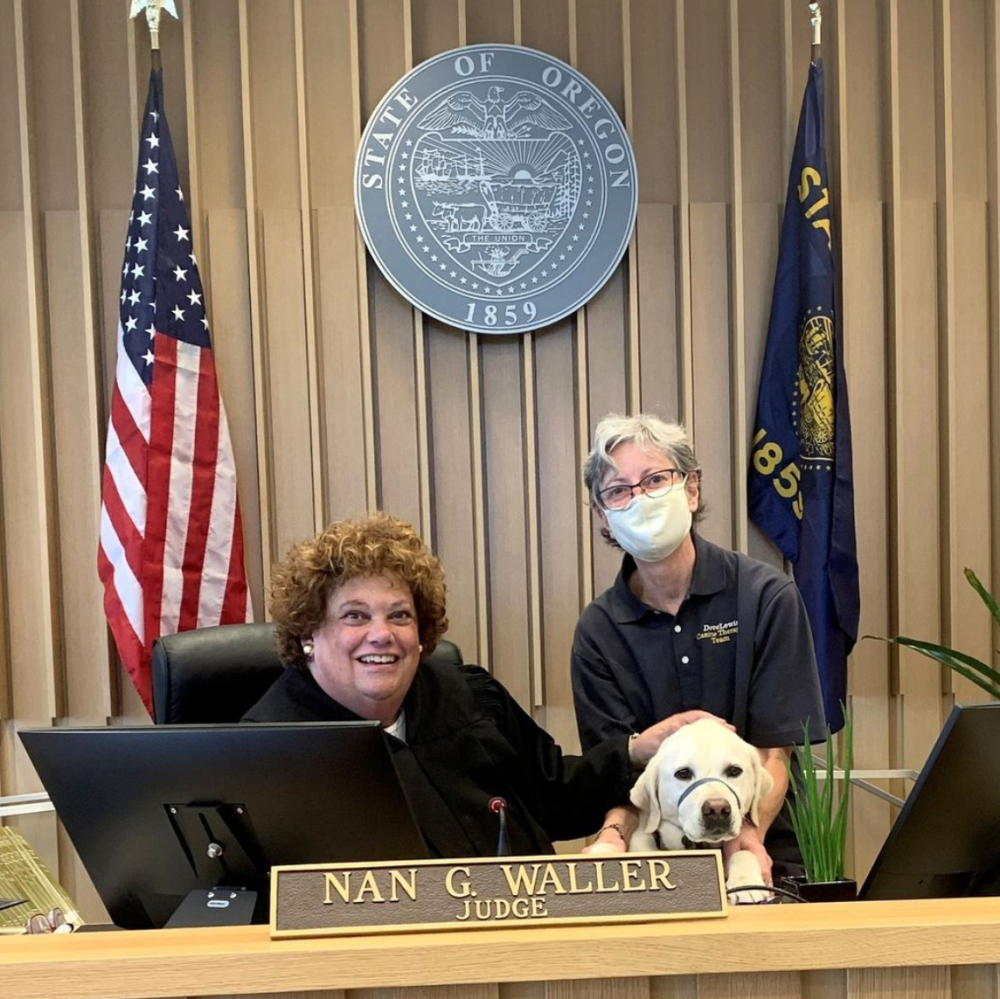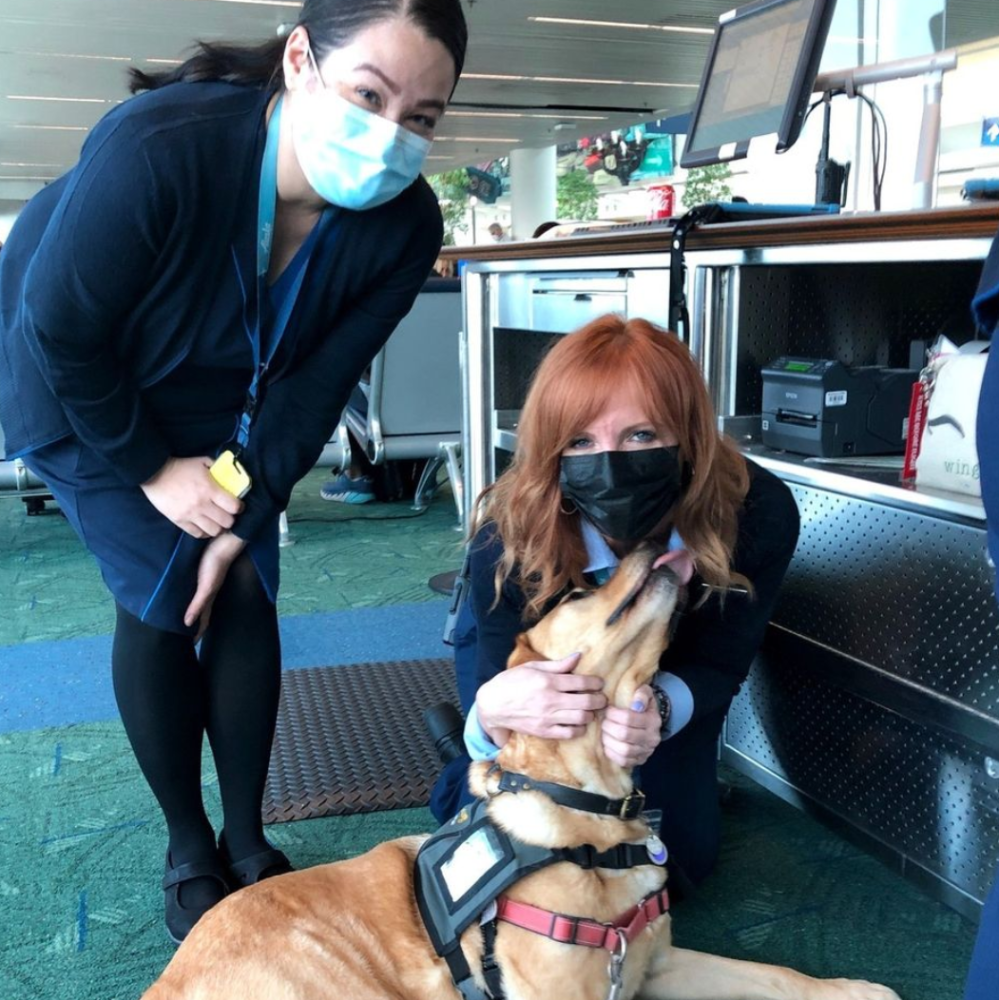 This event is a great opportunity to build community and celebrate our teams' achievements together, including sharing highlights from the year with various guest speakers who will speak on how the therapy teams make a difference with each visit to their organization
Plus, the dogs can show off their skills in the annual trick contest!
---
Click here to learn more about the PACTT Program.