We know waiting is hard.
If your pet is experiencing an emergency, go directly to DoveLewis. Read below for information on how to prepare for your visit.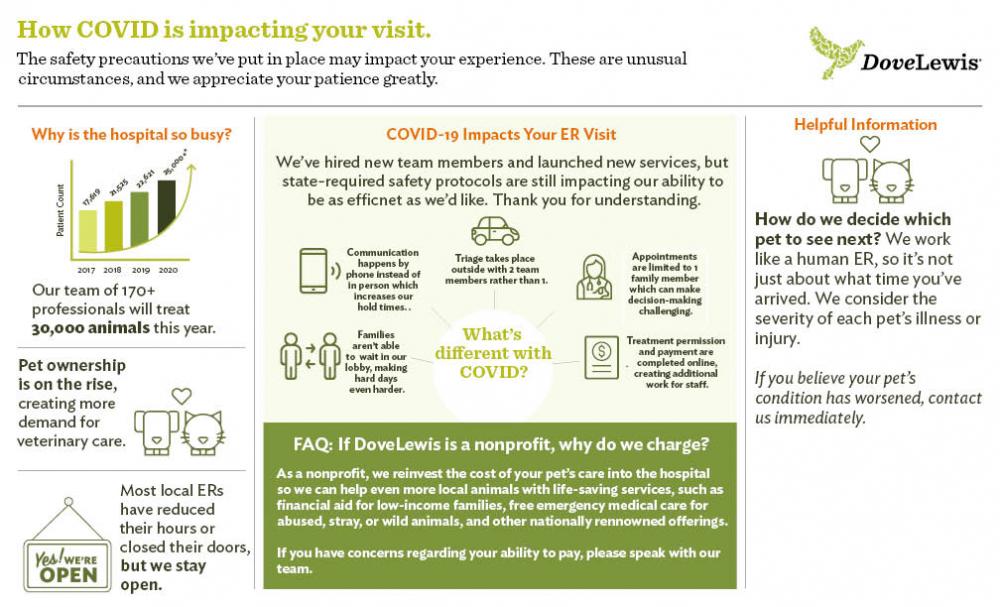 Pets are seen based on the severity of their condition, not their time of arrival. Use the button below to pre-register your pet and update your contact information to expedite the check-in process.
Pre-Register to Expedite the Check-in Process
COVID-19 has caused some local hospitals to reduce hours or services. If your pet is stable, your wait time could be approximately 12 hours. We understand how frustrating and uncomfortable waiting can be, and we have increased our staffing and launched new services to help. 
Learn More
Tips to Prepare for Your ER Visit
Call your veterinarian to

 help decide if your pet needs to be seen right away. Some vets may be able to fit in an urgent appointment at short notice.

Pre-register your pet using our client portal to expedite the check-in process. 
Hold times may be long, but please don't hang up. We haven't forgotten you. 
Water, restrooms, and phone chargers are available. Please remember our lobby capacity is limited currently..
How Our Wait List Works
We see patients based on the severity of their condition, not their time of arrival. The number of life threatening cases arriving at our ER can have a drastic effect on the wait times of other patients. We know it's hard to watch other patients go in ahead of you. Watch this video to meet some of our past patients and see the range of emergencies that we treat every day. 
Resources for You
Sign up on our client portal to create your profile and update your pet's information. Pre-registration will save you valuable time during the check-in process when you arrive. Once you've completed your account and arrived at the hospital, contact our team to complete the check-in process.
Pre-Register Your Pet
You're welcome to use our restrooms or borrow a phone charger during your wait.
Contact Us
Our neighborhood is full of restaurants and coffee shops (and a New Seasons), and you're welcome to find something to eat. Please never leave your pet in a car unattended.
Learn More
We have a licensed clinical social worker who supports the mental health and wellness of our staff and of our patient's families. Use this breathing box as a helpful tool to relieve some of the stress you're feeling right now.
Breathing Box
How is COVID-19 Impacting Your Visit?
Number of Patients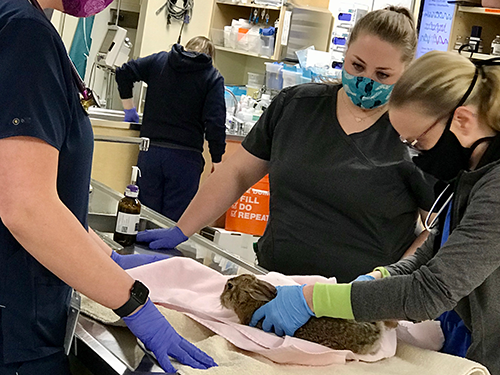 With other ERs reducing their hours and services, more patients are being directed to us. We have committed to never closing our doors, but it means our ER is very busy.
Wait Times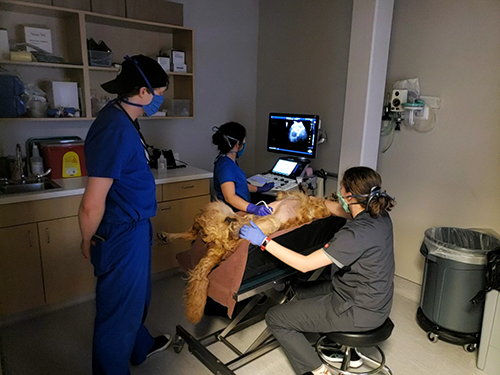 Local closures, more pets, and social distancing precautions are all playing a role in our ability to work quickly. This is temporary, but we understand it is impacting you today.
Hold Time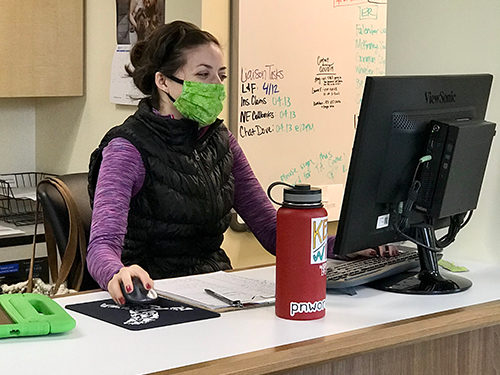 Because we can care for over 100 patients in a day, our time on the phone with worried people like you has increased. We appreciate your patience.
Updates on Your Pet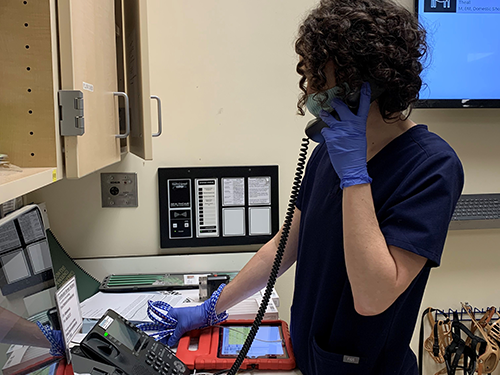 We will update you throughout your pet's visit, but we are not able to respond quickly to phone inquiries. We will contact you with essential updates, and appreciate your patience. 
Lobby Capacity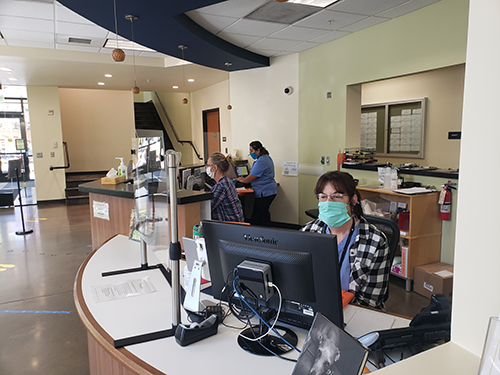 By asking you to wait in the parking lot, we're reducing the risk of spreading the virus to staff and other families. If you would like to wait in the lobby, please let us know.