Urgent Care Appointments
Schedule Update: Urgent Care appointments are NOT available the weekend of 11/27.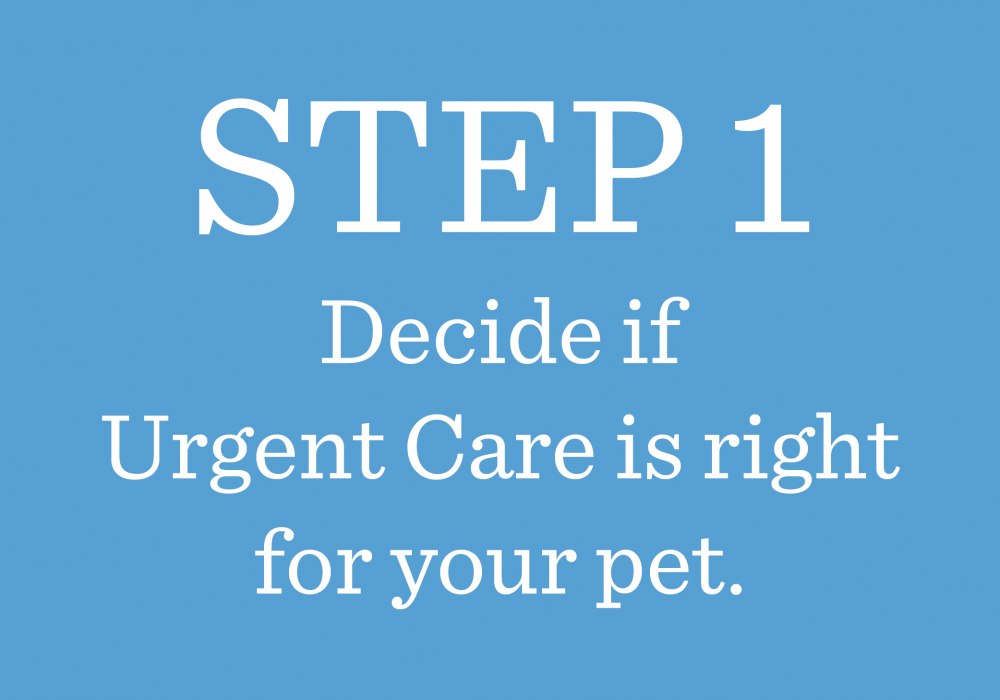 Is Urgent Care Right for my pet? 
You know your pet best. If you're worried or unsure, come to our ER. But if you think that your pet can wait until tomorrow for care, consider an Urgent Care appointment.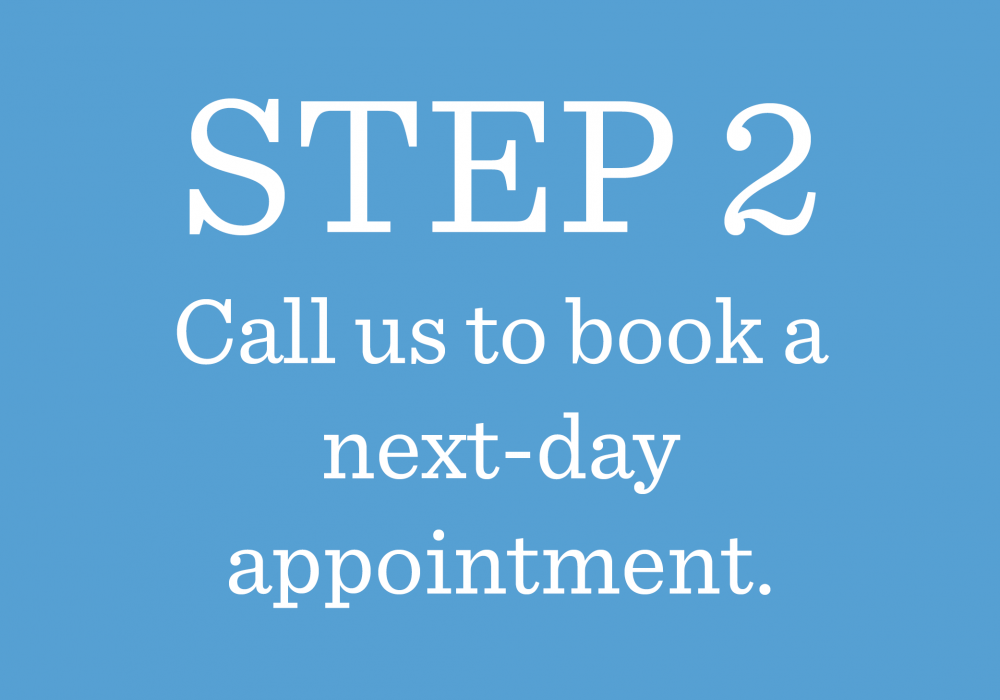 Appointments Available on Saturday and Sunday
Starting Friday evening, you can book a next-day Urgent Care appointment for your pet.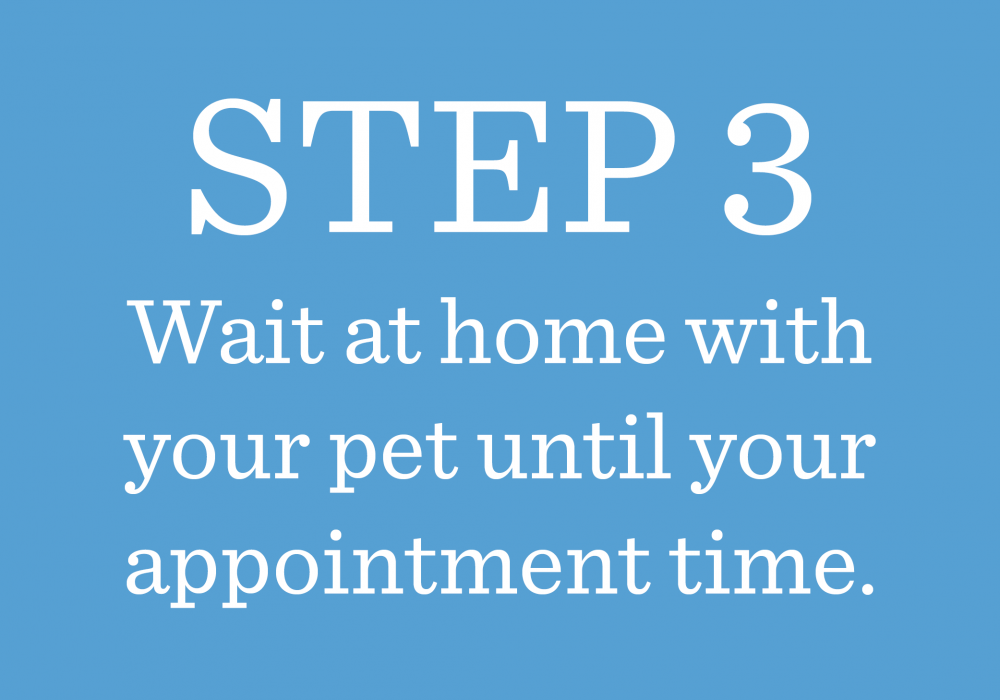 Read your confirmation email. 
Once your appointment is booked, you'll receive an email from our team with instructions for your next-day appointment. Rest comfortably at home with your pet until then. 
Book a Next-day Appointment
Our team begins booking urgent care appointments on Friday evening. Appointments are limited. If one is not available, come to the DoveLewis ER for care.
Planning for an ER Visit?
If you're considering a trip to our ER, we're open 24/7. COVID-19 has changed our procedures, waiting areas, and waiting times. We appreciate your patience. 
Deciding If Urgent Care is Right for Your Pet