The Next Level: Building on Excellence
A philanthropic campaign to create more space for better service
Because Every Animal Deserves the Best Care
For 45 years, DoveLewis has been the trusted place for emergency veterinary care for pet owners across Oregon and SW Washington. This expansion will take our care to the next level by allowing us to expand services and reduce wait times, all the while enhancing the compassionate care that you and our clients have come to know and expect.
Your gift will help transform the trajectory of DoveLewis to become an elite veterinary medical center that cares for every animal and every person who care for them. Always.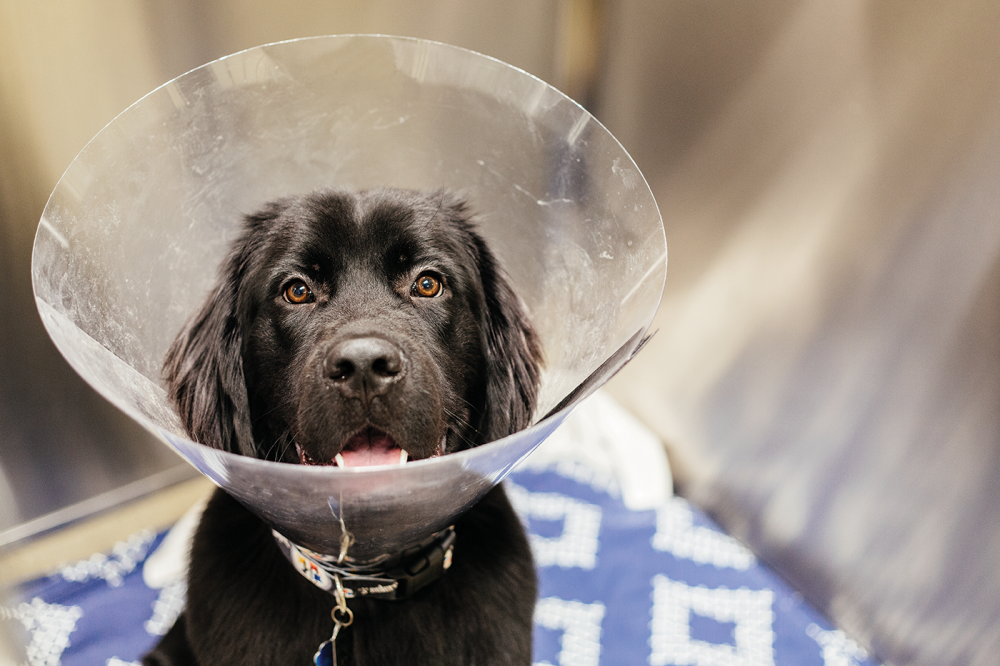 Help More Animals Get the Care They Deserve
The pet population in our region is growing, as is the need for specialty care.
Over the last three years, DoveLewis has experienced a 27% increase in patients. This year, we'll treat over 23,000 pets and wildlife!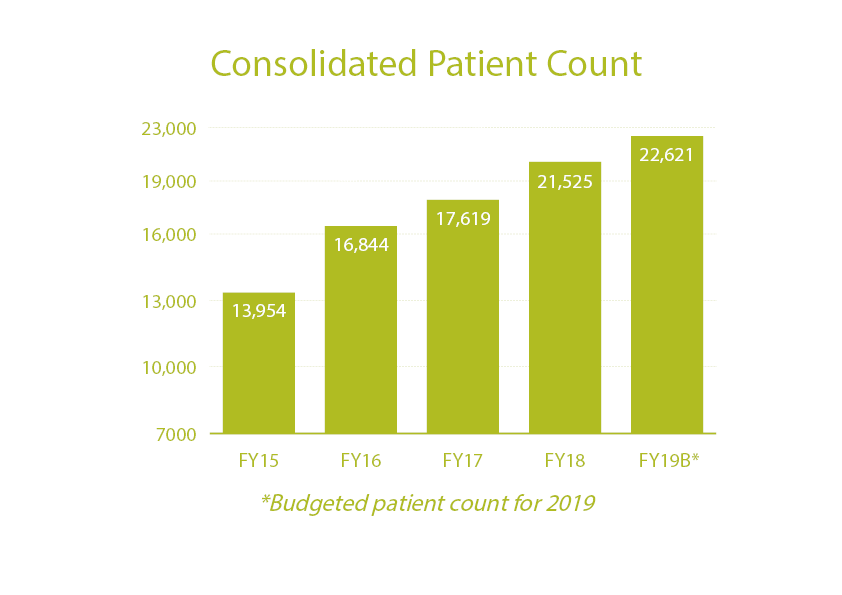 More Space for Better Service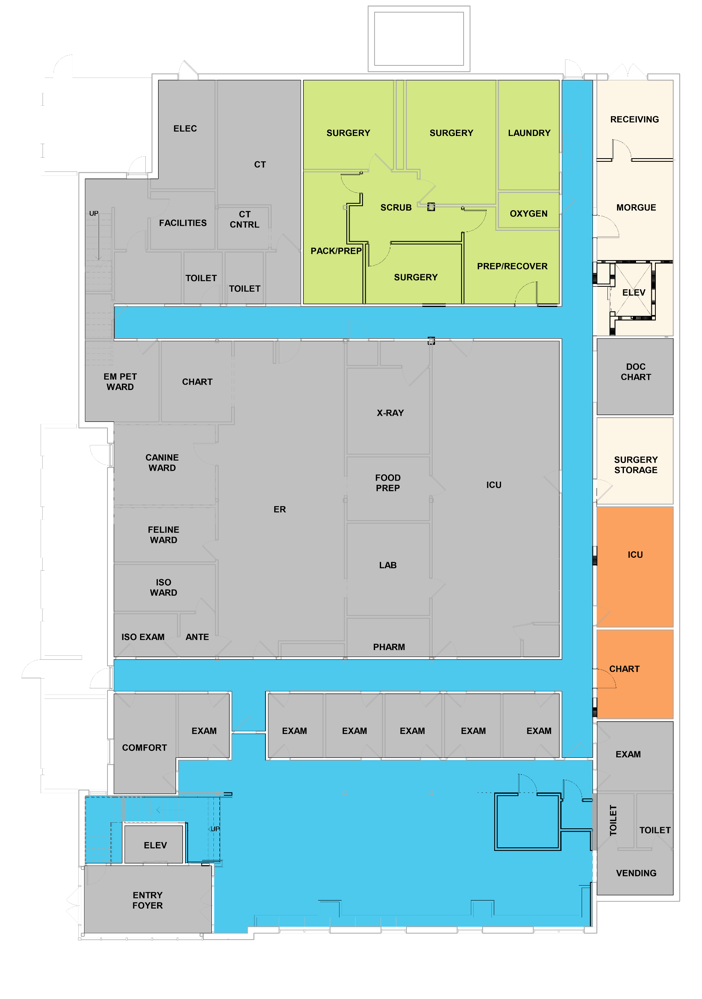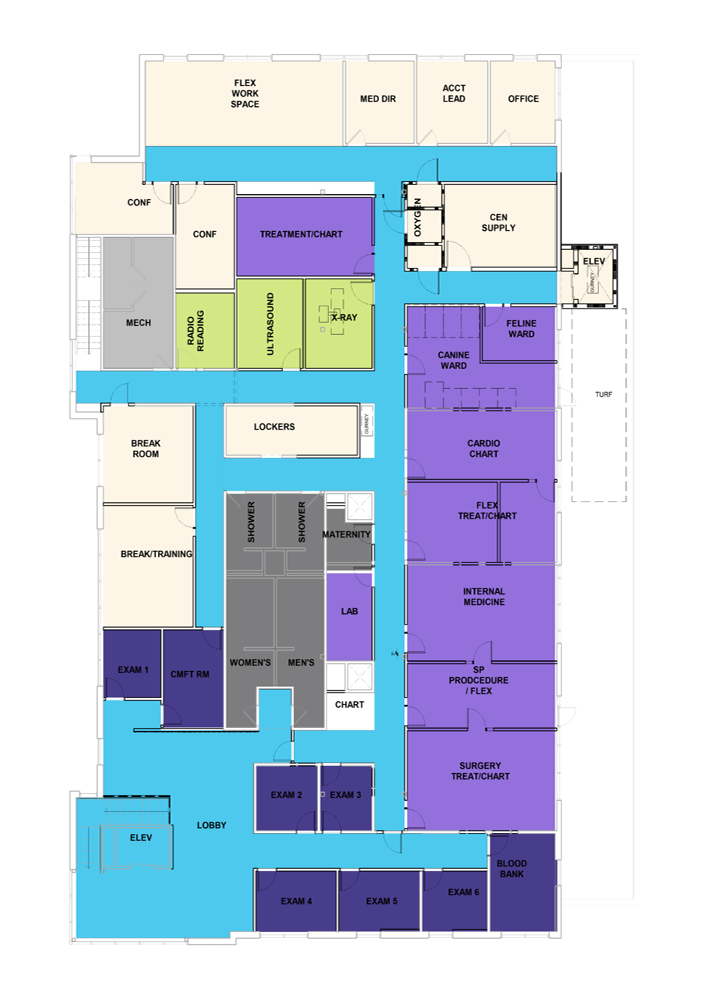 We Are Your Emergency Hospital. Make a Lasting Impact.
Who are the individuals making a difference in the lives of animals with their generous gifts?
See Our Leaders
This campaign is years in the making, and we want to make sure you're as confident in it as we are.
Get Answers
Our hospital never closes, which makes construction a particularly challenging and interesting process. Let us show you around!
Schedule a Tour
Get Involved
Thanks to the Maybelle Clark Macdonald Fund, all gifts to the Next Level: Building on Excellence project of $2,500, $1,000, and $500 are doubled (up to $50,000) if given by November 30, 2019.
Double Your Impact
Interested in hosting a fundraiser to support our expansion effort? Check out our fundraising toolkit for some great ideas.
Fundraising Toolkit
Talk To Us About The Future