About COVID's Impact
Our team of essential workers and caregivers treat over 500 animals each week. We have never experienced a period like this in our 50-year history, and we are doing everything we can to work under the impact of COVID-19 on our staff, surrounding clinics, and patient load.
How is COVID-19 Impacting Your Visit?
Number of Patients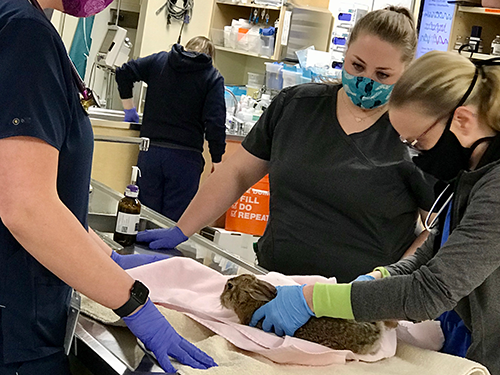 With other ERs reducing their hours and services, more patients are being directed to us. That means our ER is very busy.
Wait Times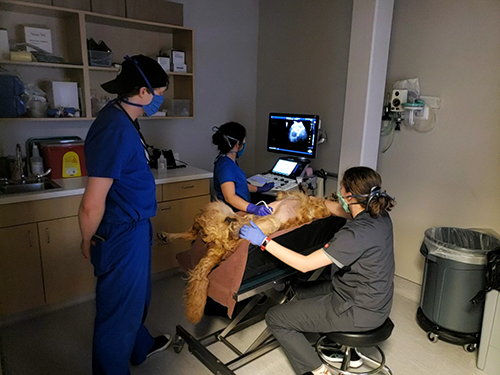 Local closures, more pets, and social distancing precautions are all playing a role in our ability to work quickly. This is temporary, but we understand it is impacting you today.
Hold Time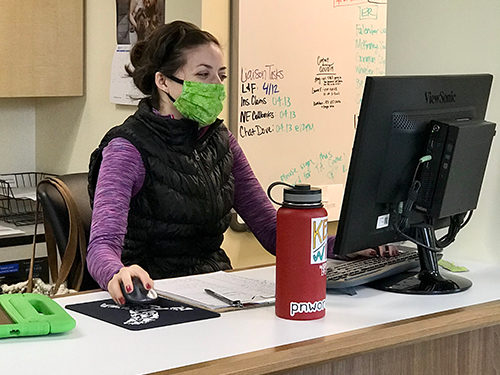 Because we can care for over 100 patients in a day, our time on the phone with worried people like you has increased. We appreciate your patience.
Updates on Your Pet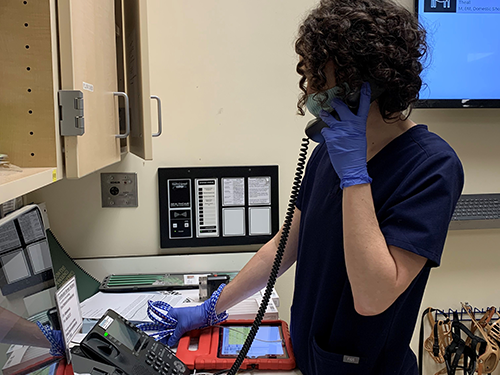 We will update you throughout your pet's visit, but we are not able to respond quickly to phone inquiries. We will contact you with essential updates, and appreciate your patience.