Wet Nose Soirée 2023
Watch This Year's Memorable Event!
---
Ticket sales have closed. Still want to help? Join our online auction!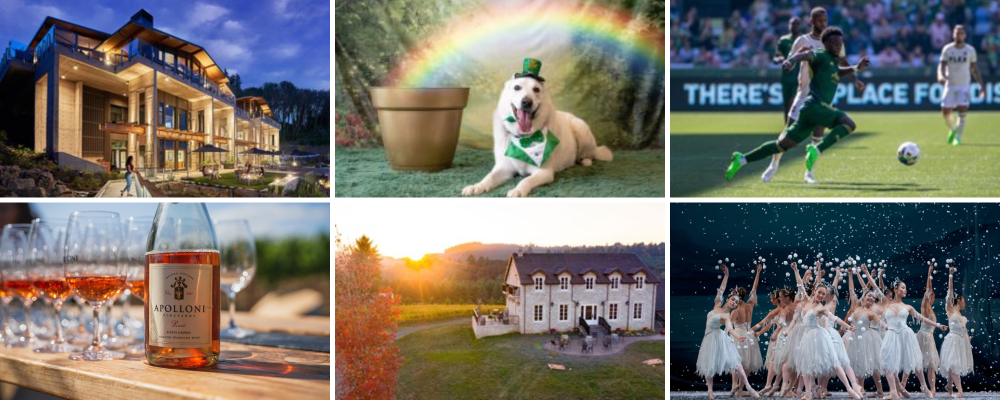 Just register online, add your preferred payment method, bid on your favorite items, then check back to see who else has their eye on the prize!

Best of all, you'll help ensure sick and injured pets receive the care they deserve.
---
How to Register
This year's auction will use Greater Giving Online Bidding – allowing for a paperless bidding system. You will bid using your smartphone or tablet on silent auction items. Also, you can easily track Packages by "following" their activity without having to continuously return to a table or bid sheet. 
Ticket Purchasers: If you've purchased tickets to the event, you'll receive a personal bidding link the week before the auction opens. This link will allow you to access the online auction and start bidding on items as soon as the auction opens. Be sure to keep an eye on your email inbox for this link.
Remote Bidders: If you're not able to attend the event but still want to participate in the auction, don't worry - you can still create an account and access our online auction. Public access to creating your bidding account will be enabled the week prior to bidding. Once you create an account and are logged in, you'll be able to start bidding on packages!
Sign up to bid here. 
How to Bid with Online Bidding
Once you have been invited to join Online Bidding, you have a number of options available to you.
Select the Package you wish to Bid on.
Select either the Bid option to bid the next increment, or select Bid More to choose your increment.
Or, if available, select Buy Now to purchase the Package for the price listed.
Click the star icon to save the Package to your Favorites.
To make a donation, click the Donate button on the home page and enter your amount.
Use the menu in the top left to view Packages you have bid on, favorited, or to browse by Category.
When the auction closes, the high bidder can find Packages they have won in the Bids area of the menu.
---
Every year, DoveLewis' community programs help thousands of animals and their families. This would not be possible without the support of our community.
Help us toast 50 years of serving pets and their people. This year's Wet Nose Soirée will feature a live auction*, wine tasting, a delicious dinner, an online silent auction, and animal guests.
*The live and super silent auction is only available to those who purchase admission tickets.
---
Sponsor
Learn more about becoming a sponsor here. Email events@dovelewis.org with any questions on how to sponsor. 
Item Donations
Think you have something fabulous to donate to our auction? Email events@dovelewis.org and let us know!
Thank You to Our Sponsors!
Gold Sponsor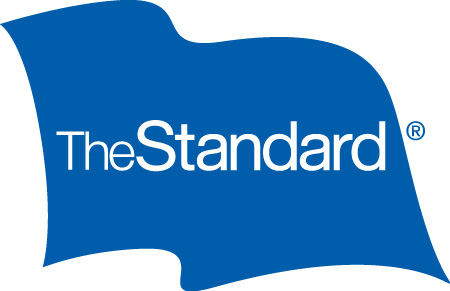 Silver Sponsor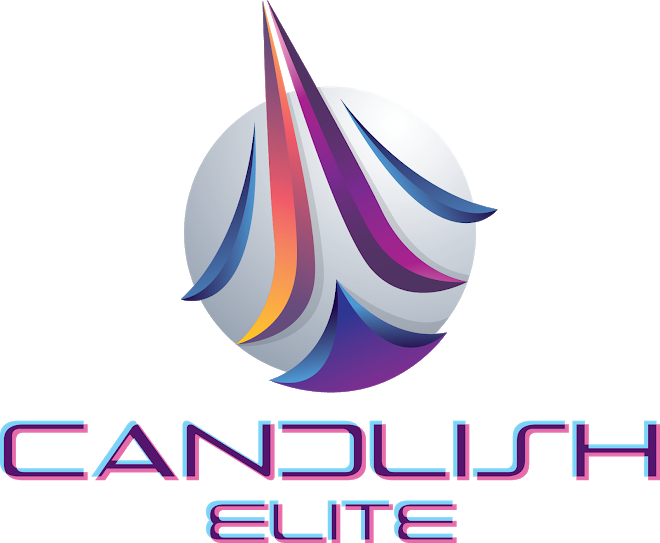 Bronze Sponsor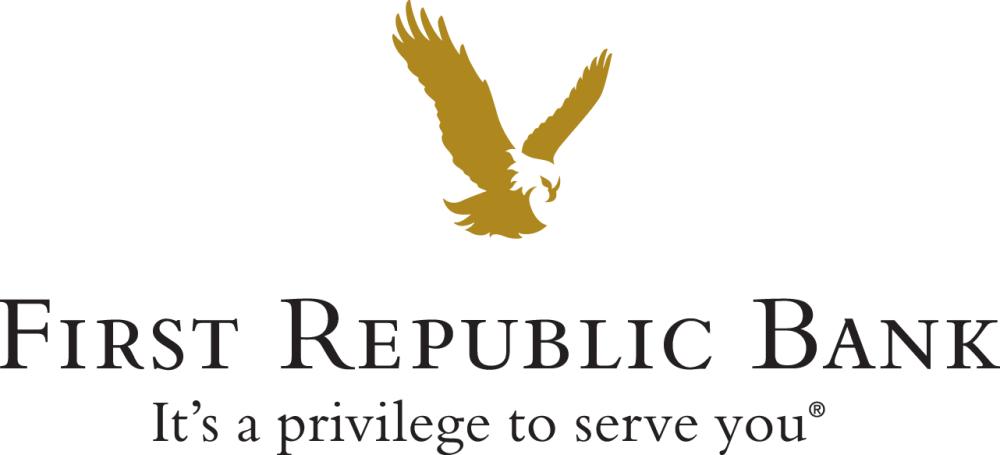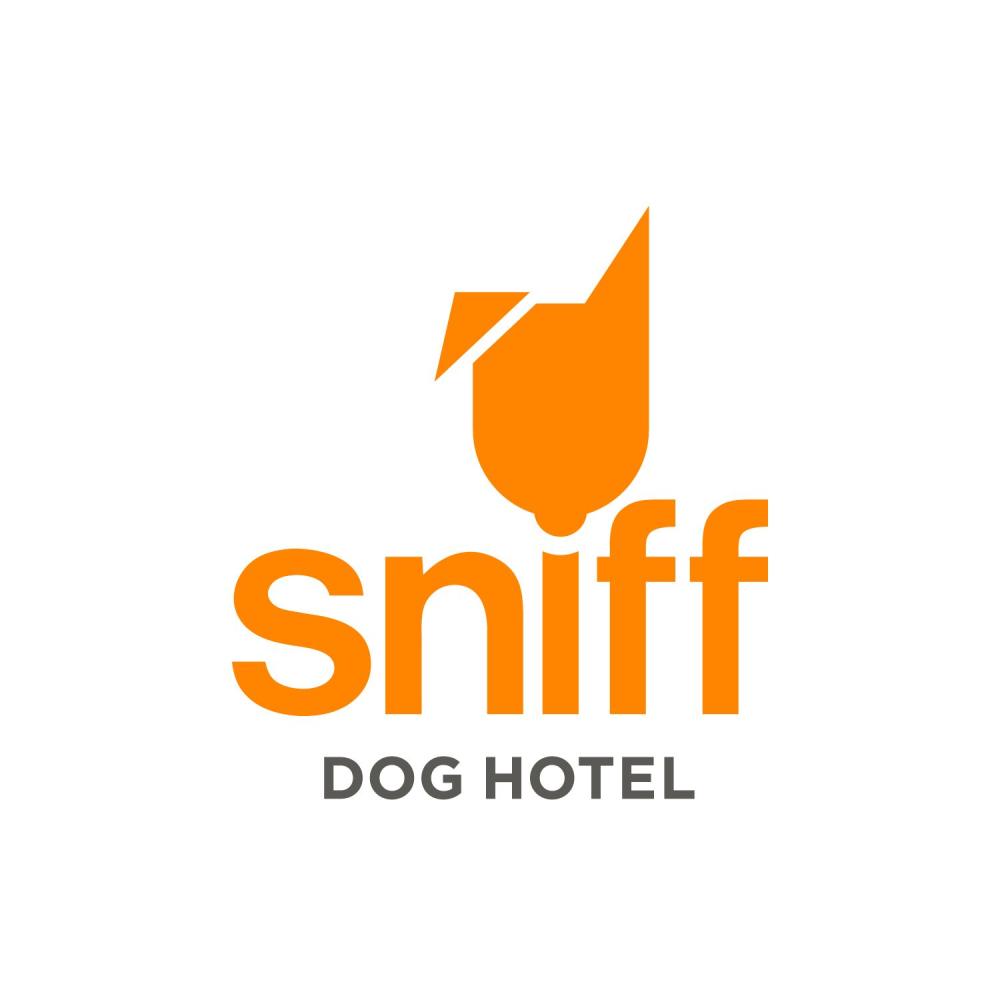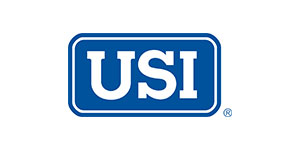 Beverage Sponsor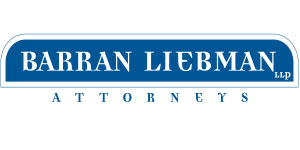 Wine Wall Sponsor 

Cocktail Sponsor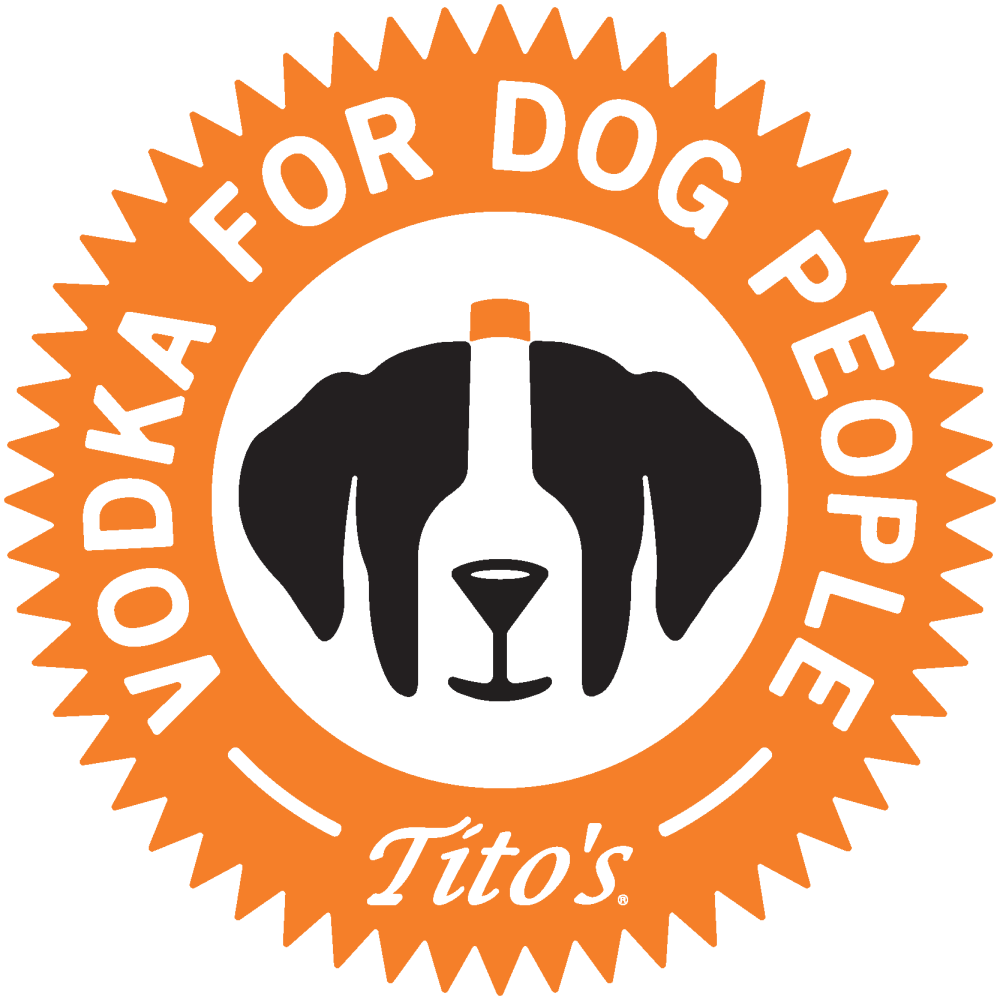 Winery Sponsor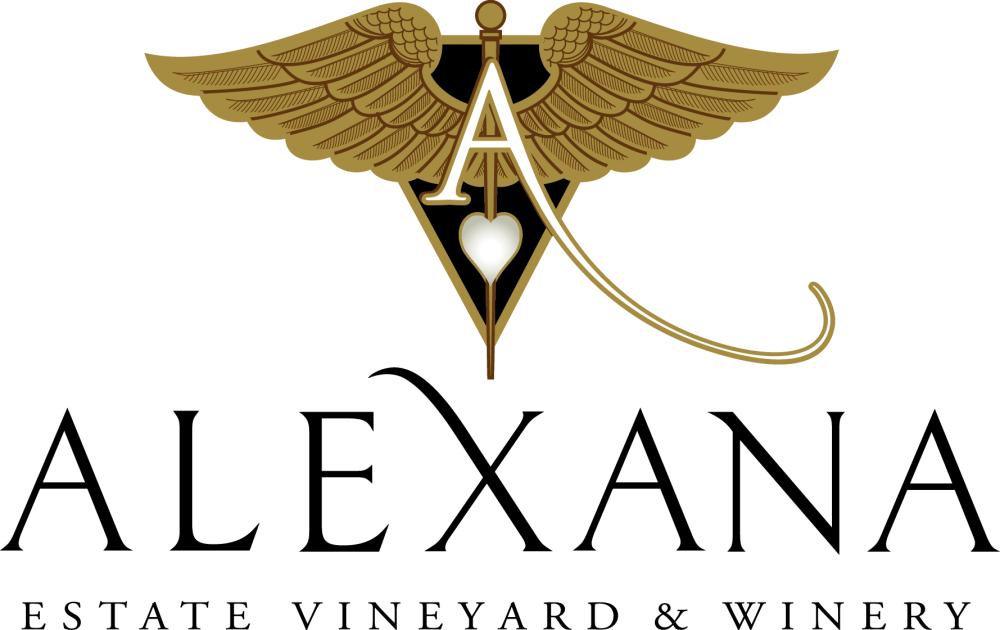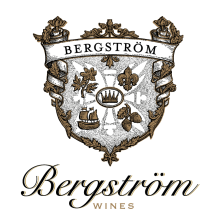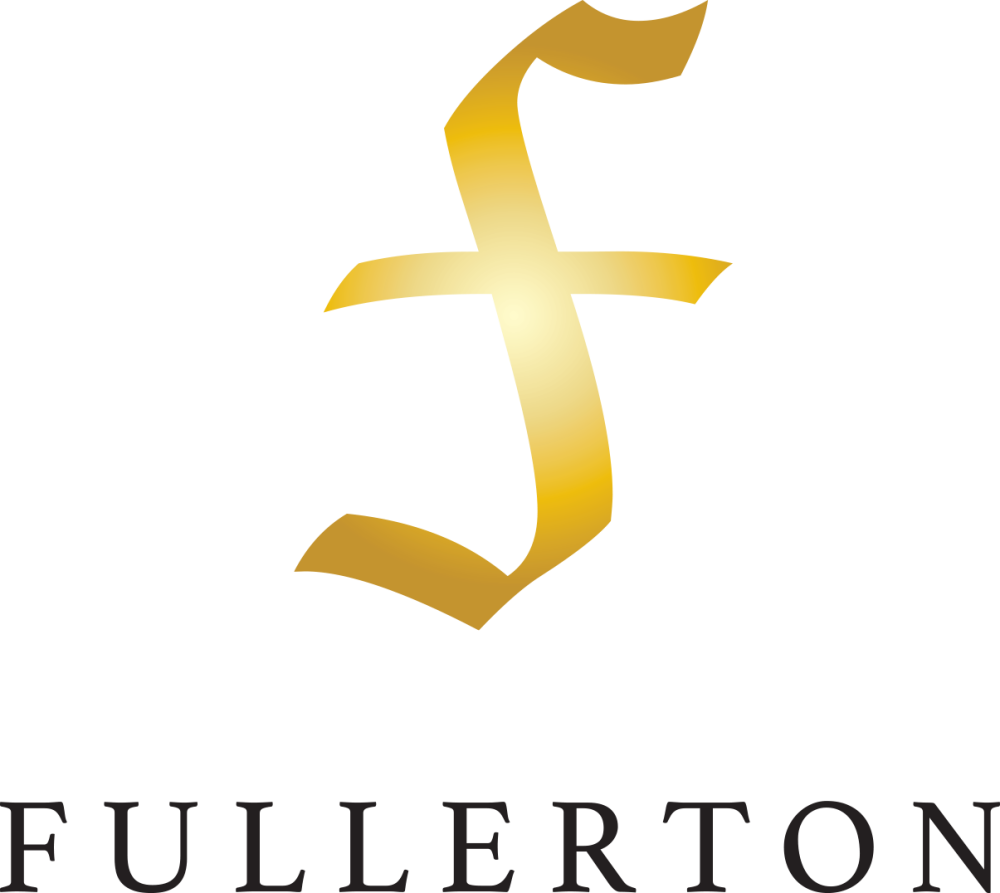 Treat Bar Sponsor

In-Kind Sponsor